South Dakota News Watch, the state's first nonpartisan, nonprofit news organization, has hired veteran journalist and communications professional Carson Walker as its first chief executive officer, effective Jan. 1, 2023.
Walker will assume the company's top management role, succeeding News Watch co-founders Randell Beck and Jack Marsh, who have overseen staff, news and business operations since the launch of News Watch as a 501(c)(3) nonprofit in 2017. Though Beck and Marsh are handing off operational leadership to Walker, they intend to remain active on the 13-member governing board of directors.
Walker has more than 30 years' experience in South Dakota, as a broadcast and newspaper journalist, a reporter, editor and manager for The Associated Press, a media relations specialist and journalism instructor at the University of South Dakota, and in corporate communications with Sanford Health.
"Carson Walker ranks among the most respected, accomplished and versatile media professionals in South Dakota," said board chair Jack Marsh. "Carson has earned the confidence of the News Watch board, because of his vast experience, principles, exemplary character, intellect, and leadership qualities, and his appreciation for the role and responsibilities of a vigilant free press in a well-functioning democracy."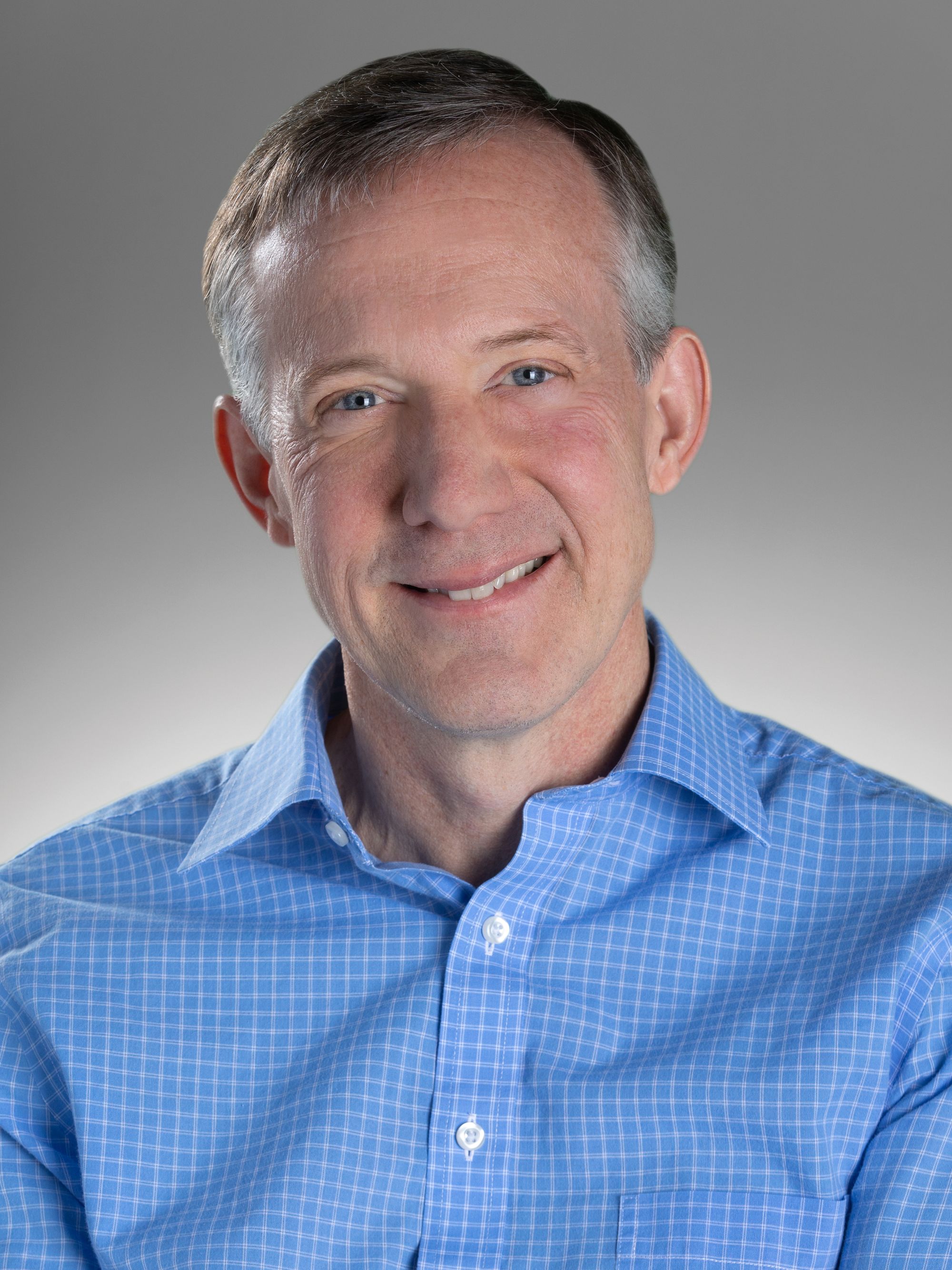 "Carson Walker knows news and he knows South Dakota," said retired broadcast-industry executive Marci Burdick, who led the CEO search committee and will become chair of the News Watch board of directors in January. "He's a proven and innovative leader who I am confident will guide News Watch to even greater impact in the future."
"Journalism is in the midst of significant change in how it's consumed and funded, and people need and want in-depth, balanced reporting and good storytelling more than ever," Walker said. "News Watch's staff and board have done an amazing job growing the organization to this point to fulfill that mission. I look forward to collaborating with them and leading it to the next stage."
Walker, 56 and a native of Iowa, is a journalism and political science graduate of Colorado State University. He began his career in broadcasting, first as a radio announcer and reporter, then as a television reporter, photojournalist, producer and anchor. Walker spent six years as an award-winning reporter at the Argus Leader in Sioux Falls, hired by Managing Editor David Kranz and during the time when Jack Marsh was executive editor. Walker returned to broadcasting in 1997 and was news director for KDLT-TV in Sioux Falls, leading a 20-member newsroom that won honors for the best overall 10 p.m. newscast in South Dakota.
From there, Walker was recruited by The Associated Press, then the nation's premier news organization. During his 17 years with the AP, Walker worked in the Dakotas and in Arizona, serving as a reporter, editor and supervisor. He was assigned to the national filing desk in Phoenix and was the final editor of major breaking stories that were distributed worldwide. Walker moved back to Sioux Falls in 2013 and managed the AP's newsgathering team in North Dakota and South Dakota.
Walker transitioned to an internal and external corporate communications role with Sanford Health, where he worked for the past six years. Walker launched and led SanfordHealthNews.org and managed a crowdsourcing platform for the innovations team.
Walker lives in Sioux Falls, has four adult children, and runs, cycles, hikes and skis.
As CEO, Walker will run the company and lead the South Dakota News Watch staff. Bart Pfankuch, a veteran journalist and former editor of the Rapid City Journal, is content director and an investigative reporter. Stu Whitney, a former editor and columnist at the Argus Leader, is its investigative reporter. Rob Joyce, with 30 years of nonprofit experience that includes leading Sioux Falls Jazz and Blues and JazzFest, manages business operations, fundraising, marketing and communication.
South Dakota News Watch is an independent, nonprofit organization reporting untold stories that help South Dakotans be better informed and more engaged citizens. It doesn't publish commentary, opinion or editorials. In the past five years, News Watch has produced more than 325 projects and in-depth articles that shed light on the issues, concerns and welfare of South Dakotans. All content is free and available to the public. Stories are posted to SDNewsWatch.org and shared with digital, broadcast and print media outlets across the state. News Watch is funded entirely by voluntary contributions and grants.
Connect with Carson Walker on LinkedIn at carsonwalker and Twitter at carsonjw. Read more about South Dakota News Watch, its staff and board, sign up to receive stories for free and engage on social media at SDNewsWatch.org.