South Dakota News Watch is governed by a board of directors and staffed by a chief executive officer, two investigative journalists, a development director and freelance journalists. Board members and staff represent decades of news and management experience working in states from coast to coast.
Staff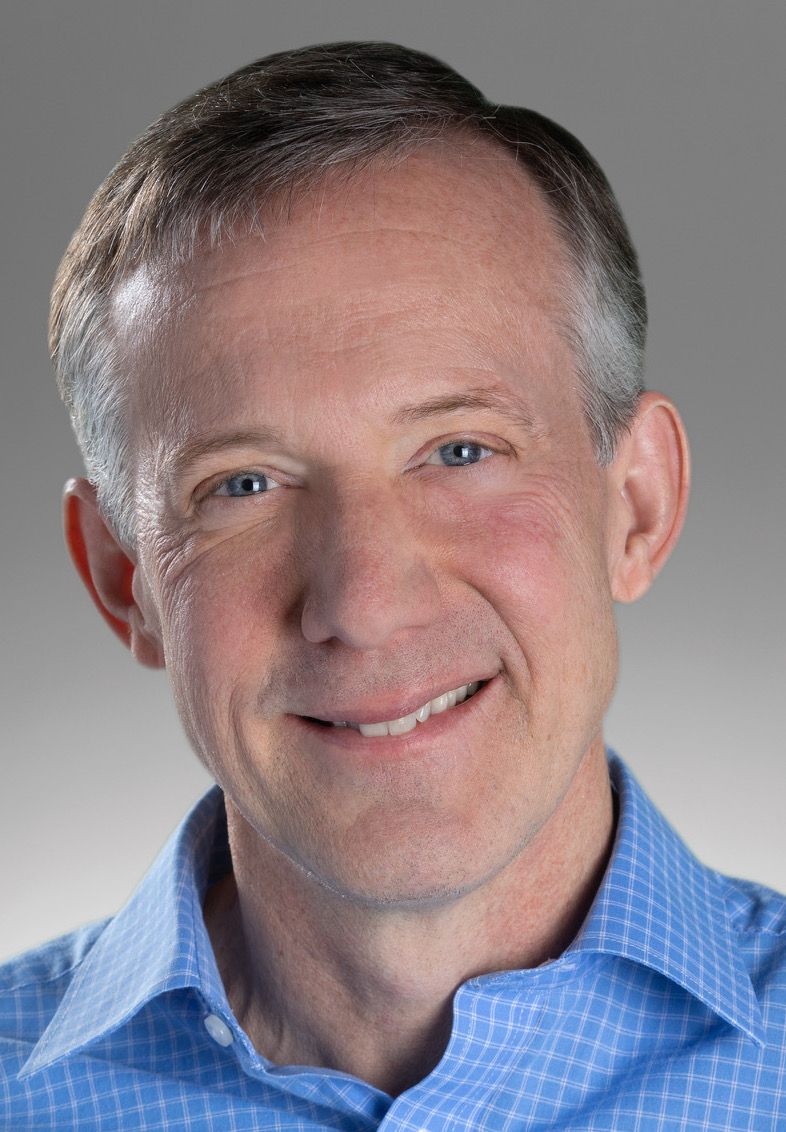 Carson Walker (chief executive officer) The Iowa native's first job in journalism was in his teens as a newspaper carrier for The Des Moines Register. He was a radio announcer and reporter while studying journalism and political science at Colorado State University. Walker began his career as a reporter, photojournalist, producer and anchor at KDLT-TV in Sioux Falls, where he also served as news director after six years as a beat reporter at the Argus Leader. His experience includes 17 years at The Associated Press as a writer and broadcast editor in Sioux Falls, an editor and supervisor on the national filing desk in Phoenix and as Dakotas news editor in Sioux Falls. He also held communications and video positions at the University of South Dakota and Sanford Health, where he launched and managed a crowdsourcing platform for the innovations team. Walker lives in Sioux Falls, has four adult children, and runs, cycles, hikes and skis.
Bart Pfankuch (content director), Rapid City, S.D., is content director and an investigative reporter and editor for South Dakota News Watch. A Wisconsin native, he is a former editor of the Rapid City Journal. Pfankuch has worked for more than 30 years as a reporter and editor at newspapers in Wisconsin, Florida and South Dakota, including as reporter or editor at the Eau Claire Leader-Telegram and Capital Times in Wisconsin, and at the Florida Times-Union and Sarasota Herald-Tribune in Florida. He also is a syndicated writing coach who has presented at newspaper conferences across the country. Pfankuch has won more than four dozen journalism awards, including, while at News Watch, agricultural writer of the year from the North American Agricultural Journalists association in 2020 and 2021 and first-place reporting awards in the Great Plains Journalism Awards sponsored by the Tulsa Press Club.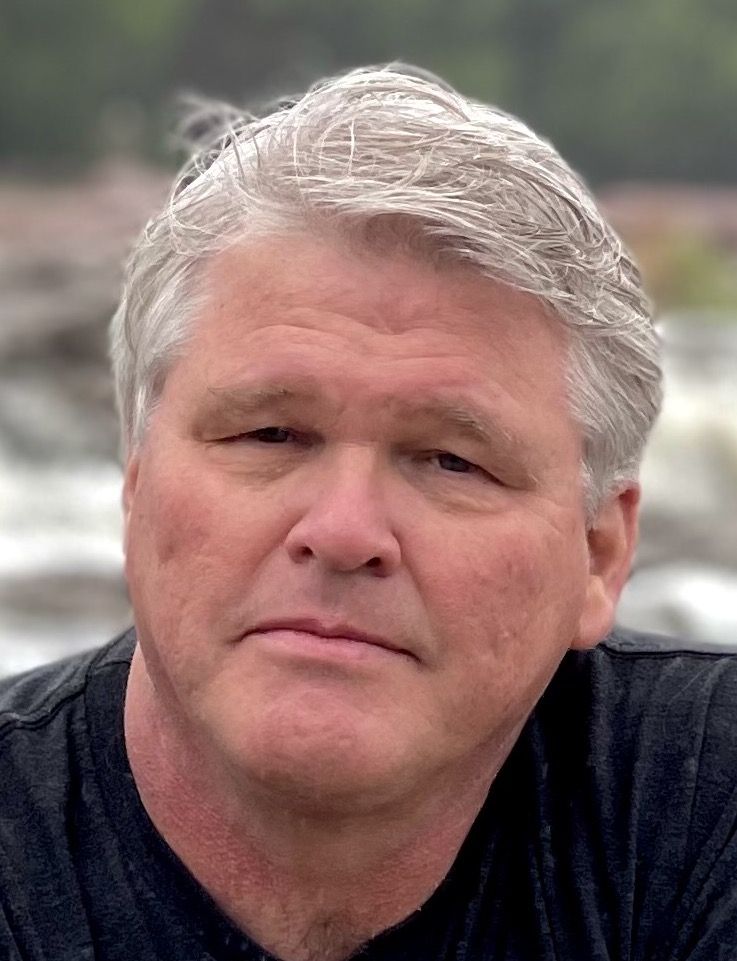 Stu Whitney (investigative reporter) is a journalism graduate of Michigan State University who worked for nearly 30 years at the Sioux Falls Argus Leader as sports editor, news columnist, content coach and editorial board member. Whitney's reporting efforts on challenges facing Native American student-athletes and ethics abuses in state government were recognized by the American Society of Newspaper Editors and the Scripps Howard Foundation. His series on open enrollment in South Dakota received first prize nationally from the Education Writers Association in 2006. Whitney, a three-time South Dakota sportswriter of the year, left the Argus Leader in 2020 and published his debut novel, The Covid Chronicles, in August 2021. Whitney also published Behind the Green Curtain, a book about the Michigan State University football program, in 1990. He and his wife, Lisa, live in Sioux Falls and have a daughter (Emily, 22) and son (Elliot, 17). Whitney is a native of Grosse Pointe Park, Mich.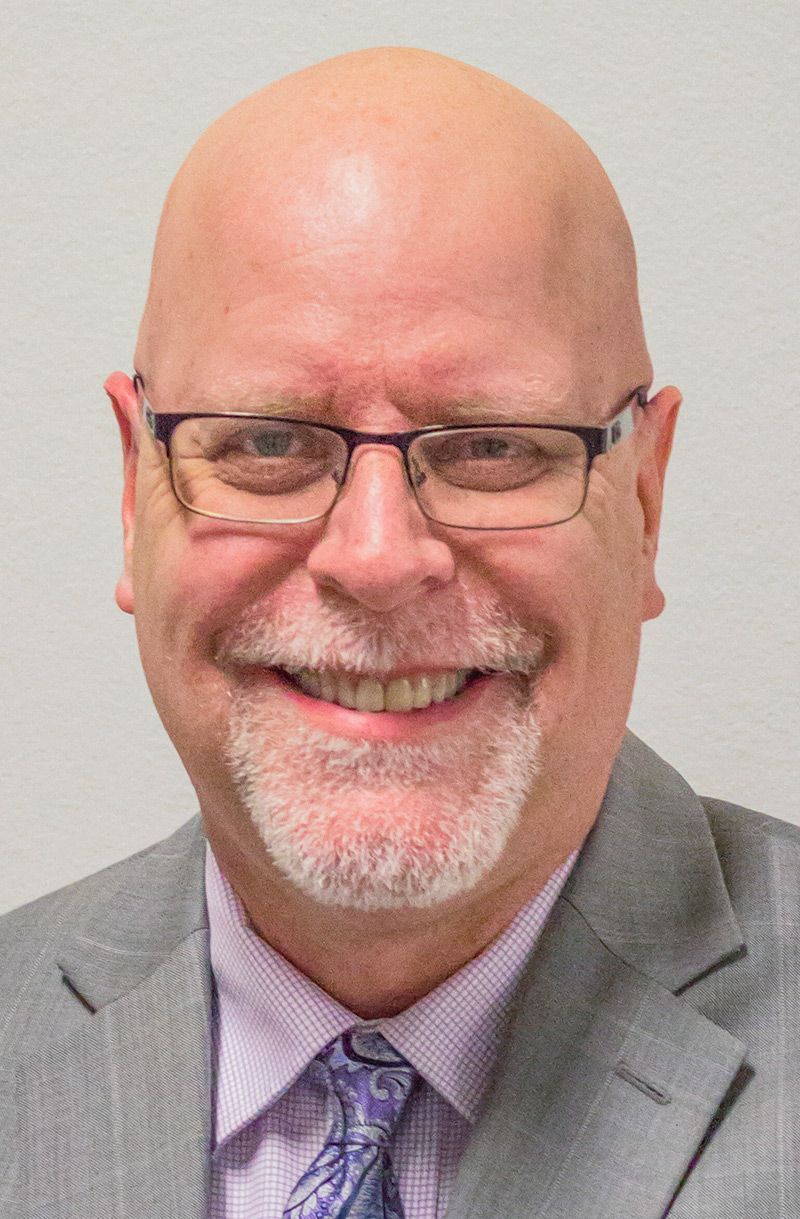 Rob Joyce (development director), a native South Dakotan, manages fundraising and development for South Dakota News Watch. He has more than 30 years of nonprofit leadership experience, most notably with 18 years as executive director for Sioux Falls Jazz & Blues and JazzFest. He has won numerous awards in marketing, promotion and nonprofit administration including the Governor's Arts Award for Outstanding Support of the Arts from South Dakota Arts Council in 2010. He has served on several nonprofit boards throughout South Dakota. Joyce holds B.A. and M.A. degrees from Augustana University. He has also taught courses in music, history, ethics and philosophy for more than 30 years as an adjunct professor at Augustana and the University of South Dakota.
Directors and officers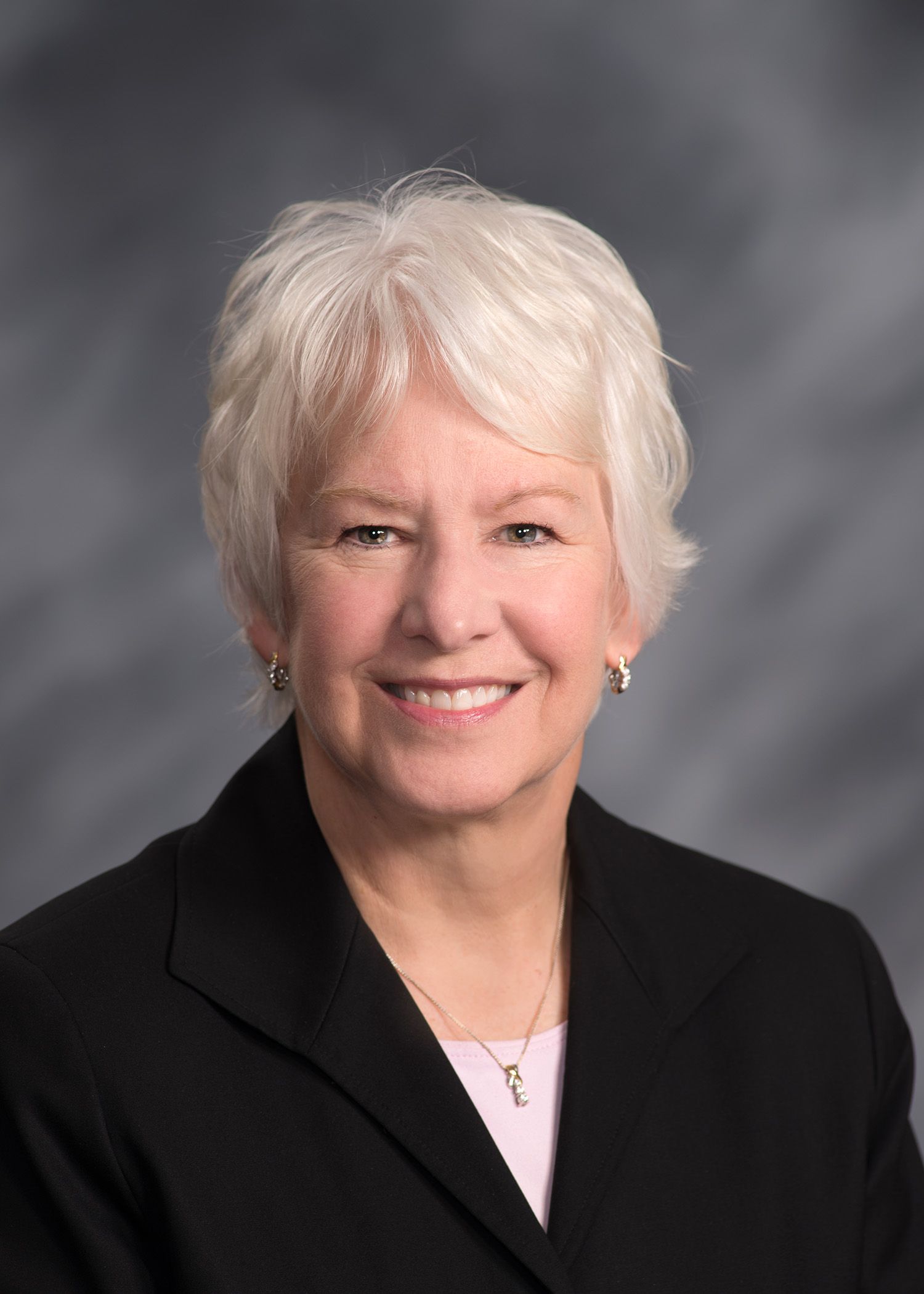 Marci Burdick (chair) retired in 2018 after a 48-year career in broadcasting. She worked continuously in broadcasting since age 14, beginning with an after-school job in radio in her hometown of Rapid City, S.D. Burdick moved to TV at age 18 as a weathercaster and reporter, later rising to positions as news director, general manager and corporate officer. Burdick spent most of her career with Schurz Communications. She was news director at KYTV (Springfield, Mo., 1988-2000), president/GM at WAGT (Augusta, Ga., 2000-2002) and senior vice president of the company's electronic division (cable, TV and radio) in 2002. During her tenure, she doubled the company's size through acquisition, and led the $452 million sale in 2016 when the company divested its radio and TV divisions. She won numerous broadcasting awards as a reporter and news manager, including two national Edward R. Murrow Awards, the national Iris Award, the national Silver Gavel Award, a regional Emmy Award and several dozen other regional and state awards.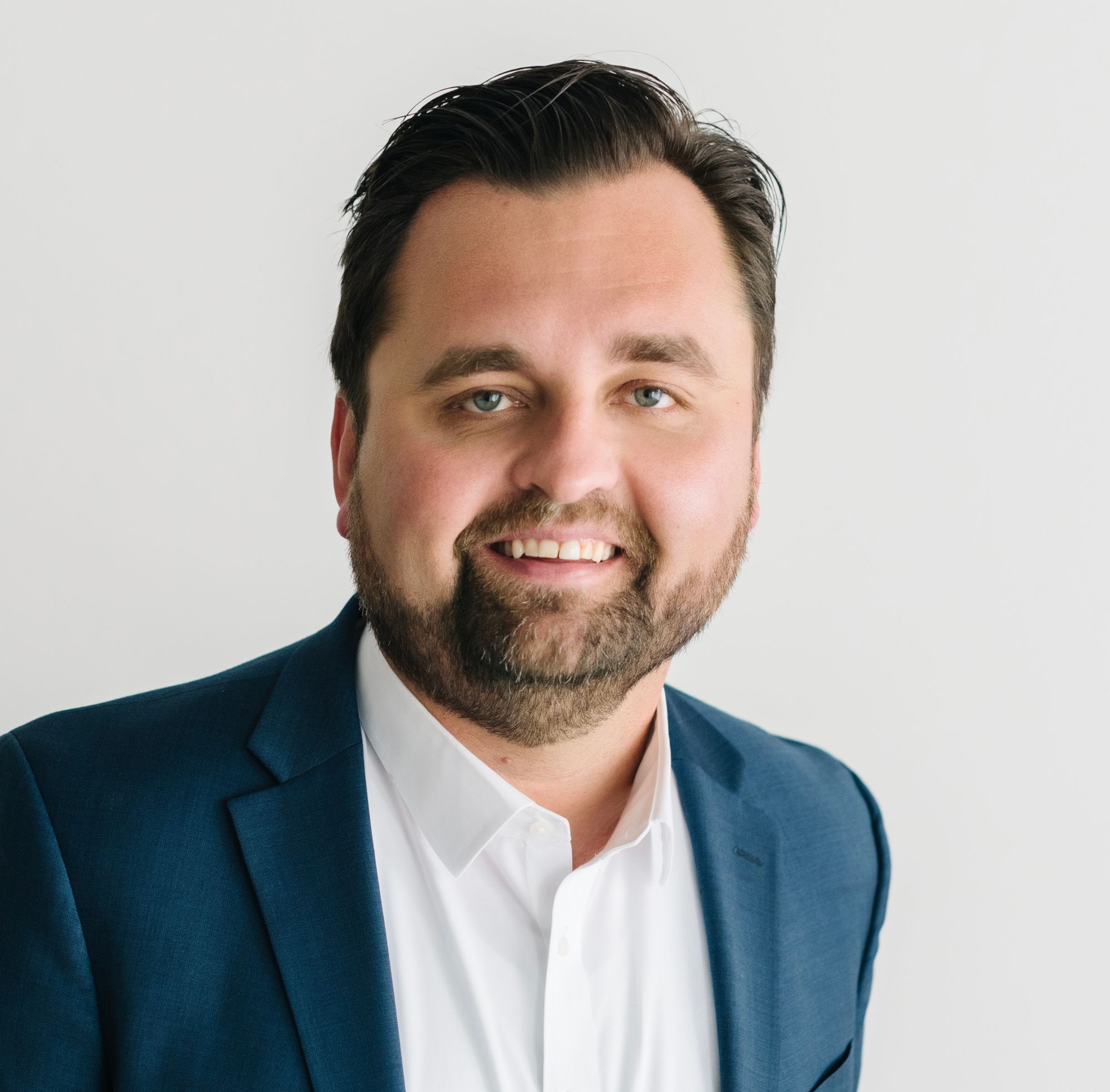 Nick Kotzea (vice chair) of Sioux Falls, S.D., is a native of Milbank, S.D. He graduated from the University of South Dakota with degrees in journalism and law. Kotzea serves as chief operating officer and general counsel for the University of South Dakota Foundation, an independent, nonprofit corporation focused on higher-education fundraising and management of an endowment valued at more than $300 million. A member of the foundation's executive leadership team, Kotzea focuses his time on operations, governance and legal concerns, and works closely with the foundation's board of directors, serving as its secretary-treasurer. He previously served as Sanford Health's director of legislative affairs and as legal counsel to the South Dakota Department of Revenue.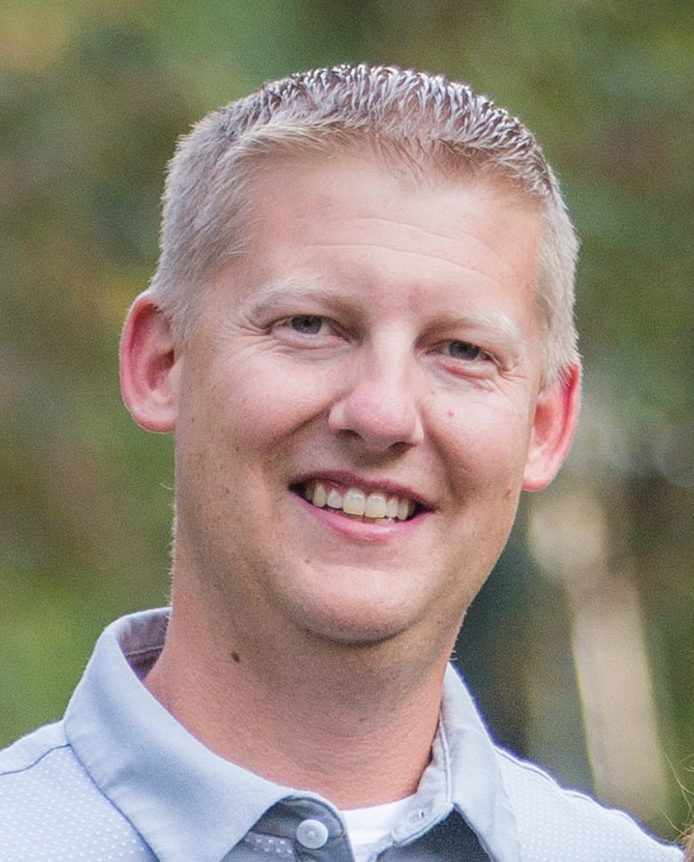 Travis Rhoades (treasurer), Sioux Falls, S.D., and his wife, Kristen, operate multiple Scooter's Coffee franchises in and around the Sioux Falls area. A graduate of The University of South Dakota (USD), Rhoades has a long history of journalism experience, both with editorial and advertising. At a young age he worked at his family's weekly newspapers in eastern Nebraska and western Iowa. He carried that experience to USD and worked four years on The Volante which led to a job at the Argus Leader upon graduation. In 2010, he and a business partner started Web Concentrate, a small web development firm, which was sold in 2021. He and his wife opened their first Scooter's in 2013. They have two sons, Caleb and Calvin.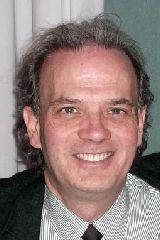 Jon Hunter (secretary) of Madison, S.D., is publisher emeritus of the Madison Daily Leader, having served as publisher from 1990 to 2021. He also served as president and board member of the South Dakota Newspaper Association. In his service to South Dakota, he was chairman and member of the South Dakota Investment Council, and served on the South Dakota Historical Society Foundation. At Dakota State University, Hunter taught finance to undergraduates and was vice president of the Dakota State University Foundation. He was also president of the Lake Area Improvement Corp. and president of the Karl E. Mundt Historical and Educational Foundation.
Jack Marsh (co-founder and past co-chair) of Sioux Falls, S.D., a lifelong journalist and retired media and foundation executive, is a 2020 inductee in the South Dakota Hall of Fame, recognized as a champion of excellence, truth, ethics and human rights. He was raised in Western New York, holds a B.A. from Baldwin Wallace University and has been honored for distinguished service and lifetime achievement by his alma mater, Native American Journalists Association, South Dakota Newspaper Association and University of South Dakota. Marsh worked as a reporter, editor and publisher at five newspapers in three states (1971 to 1998). South Dakota native Al Neuharth recruited Marsh for various leadership roles at the Freedom Forum (1998 to 2014), a national nonpartisan foundation that fosters First Amendment freedoms for all. Marsh sits on numerous nonprofit boards, chairs the Sioux Falls Board of Ethics and is past chair of Face It TOGETHER and the Elimination of Prejudice Foundation.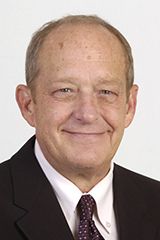 Randell Beck (co-founder and past co-chair), Sioux Falls, S.D., is a retired editor and publisher of Argus Leader Media in Sioux Falls (2001-2013). He previously held editing and reporting roles at newspapers in Delaware, California, Missouri and Tennessee.
Nancy Turbak Berry of Watertown, S.D., is an attorney, former South Dakota state legislator (2007-2010) and longtime advocate of open government. In the South Dakota Senate she championed efforts to promote public access to information about state and local government. Turbak Berry received the Eagle Award from the South Dakota Newspaper Association, honoring her efforts on behalf of government transparency. She was the 1996 Trial Lawyer of the Year in South Dakota, is past president of the South Dakota Trial Lawyers Association and has taught as an adjunct professor at the University of South Dakota School of Law. Turbak Berry's education began in a one-room schoolhouse in Kranzburg, S.D. She graduated from Watertown High School and obtained her undergraduate degree from Harvard University. She received her law degree from the University of California. Turbak Berry founded Turbak Law Office in Watertown.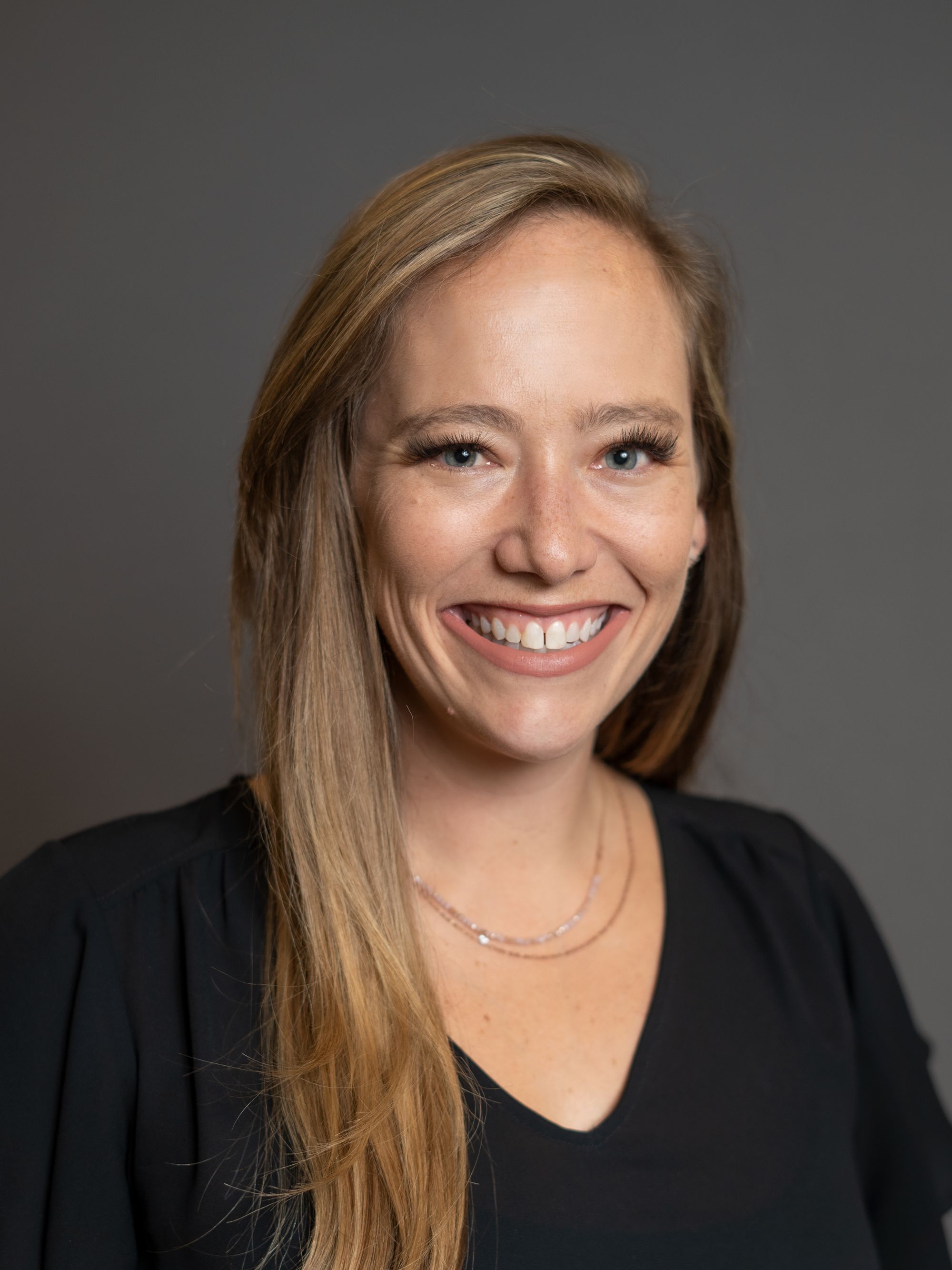 Stephany (Beshara) Chalberg was born and raised in Rapid City, S.D. She graduated from Minnesota State University, Mankato, with a communications degree, and went on to contribute to local media companies: The Custer Chronicle, NewsCenter1 TV, and KOTA-TV. Chalberg also spent time in Salt Lake City working for the NBC station, KSL. She now works as the manager of public relations for Monument Health, a community-based health-care system, headquartered in Rapid City.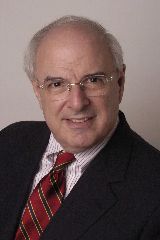 Arnold Garson of Sioux Falls, S.D., is a retired journalist and news-media executive. He worked in the newspaper business for 46 years as a reporter and editor at the Omaha World-Herald, The Des Moines Register and The San Bernardino County Sun, then as president and publisher of Argus Leader Media, group vice president for Gannett Co. Inc., and president and publisher of The Courier-Journal in Louisville, Ky. He was the Gannett Co. Manager of the Year in 2007 and is a past-president of the South Dakota Newspaper Association. He operates a part-time small business researching and writing long-form family histories for clients: Family Stories by Arnold Garson. He is a graduate of the University of Nebraska School of Journalism and holds a master's degree in journalism from UCLA.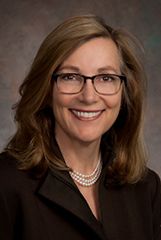 Christine Hamilton is the co-owner and managing partner of Christiansen Land and Cattle Ltd. in Kimball, S.D. The company is consistently in the forefront of innovation, embracing new technologies and participating in research and development opportunities within the agriculture industry. She has also served on the board of the Federal Reserve Bank, Ninth District, and is a co-founder of SAB Biotherapeutics, Inc. SAB is public company based in Sioux Falls that has developed human polyclonal antibodies for the treatment of human diseases. In 2016, Hamilton was inducted into the SD Hall of Fame. Hamilton is also the co-founder and chair of the Matson Halverson Christiansen Hamilton Foundation, whose mission is to improve the quality of life and create opportunities for growth and development, primarily in rural South Dakota.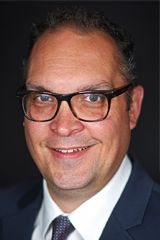 Cory Myers of Sioux Falls, S.D., is the production director for Fresh Produce, a marketing and advertising agency in Sioux Falls. Prior, Myers spent six years as news director for the Argus Leader, and a regional editor for Gannett's newspapers in Minnesota, North Dakota and South Dakota (including the Aberdeen American News and the Watertown Public Opinion). Myers started at the Argus Leader since 2005 in various capacities, including photo editor, digital media manager and consumer experience director. Myers is a former member of the South Dakota Newspaper Association board of directors and also served on the training committee with Investigative Reporters and Editors, as well as many local nonprofits. Originally from San Diego, Myers grew up between California and Idaho, and graduated with a journalism degree from the University of Montana. He has also worked at newspapers in Idaho, Montana, Nevada and Georgia before settling with his wife, Megan, in her native Midwest.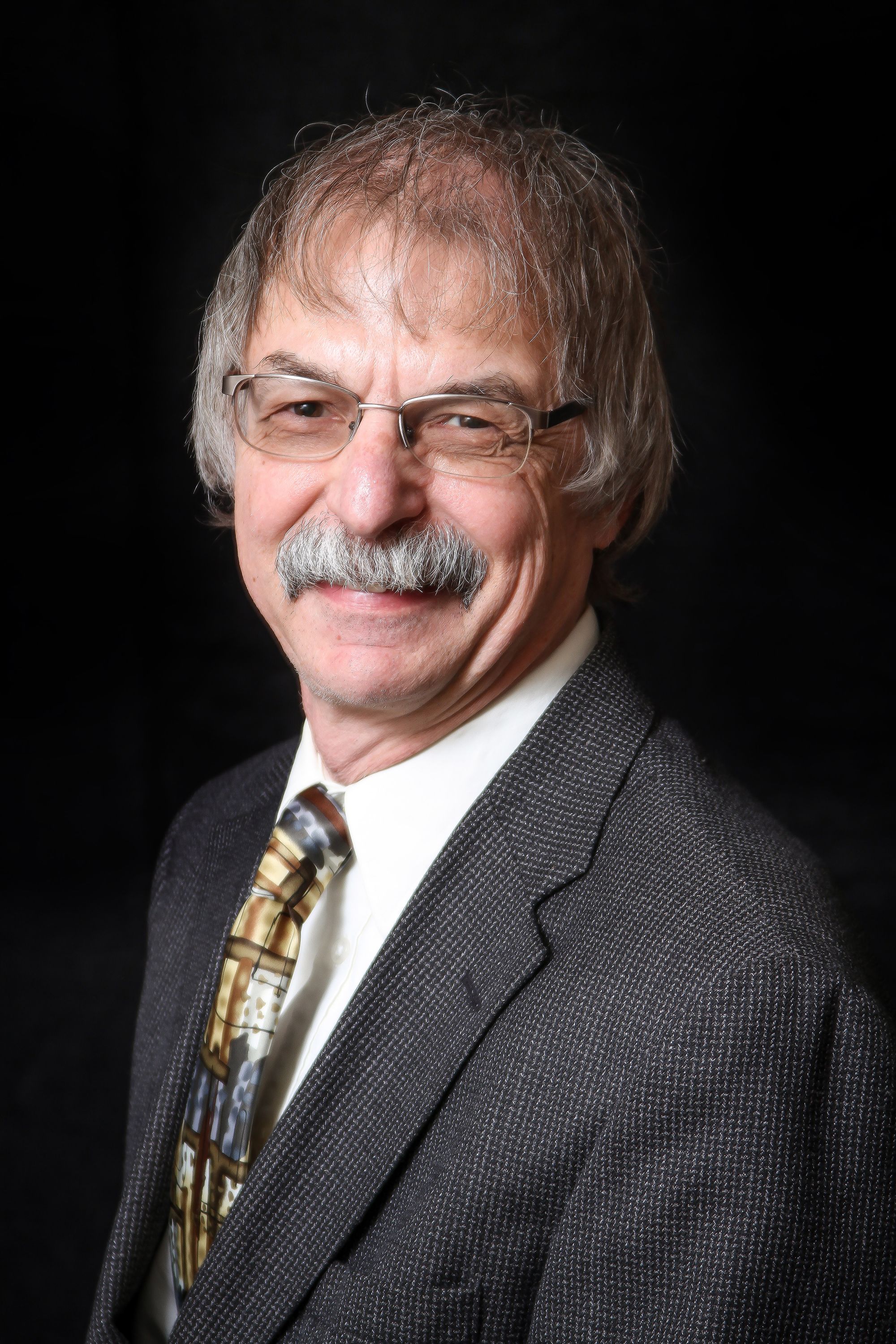 Tim L. Waltner of Freeman, S.D., is the former publisher of the Freeman Courier. He became editor in 1973 and owner/publisher in 1984. In 2016 he passed that title to his son, Jeremy, although he remained active as a writer, editor and photographer before retiring in 2020. He remains a columnist for the weekly. Waltner served as a board member of the South Dakota Newspaper Association (president in 1991 and 1993) and the International Society of Weekly Newspaper Editors (president in 2000). He was chair and a charter member of the SDNA First Amendment Committee for 20 years, and remains a member. In 2012 he received the Eugene Cervi award, established by ISWNE in 1976 to honor the memory of Eugene Cervi of the Rocky Mountain Journal in Denver for a career of outstanding public service through community journalism. In 2016 Waltner was inducted into the South Dakota Newspaper Hall of Fame. He is a part-time staff member at Heritage Hall Museum & Archives in Freeman.