News About News Watch
News Watch presents 'Lifespan of a Fact' at Black Hills Playhouse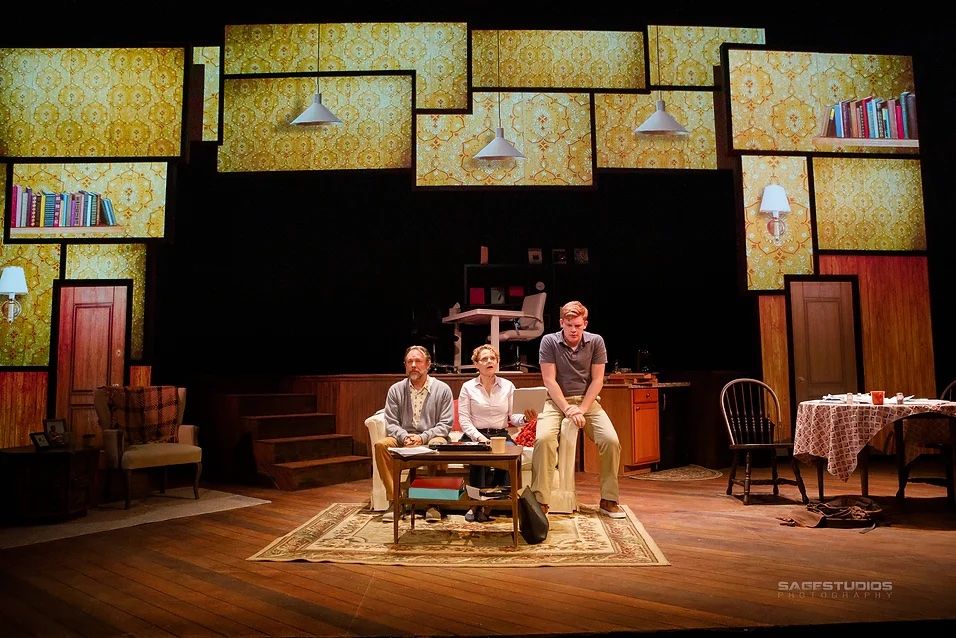 South Dakota News Watch is presenting the acclaimed play "Lifespan of a Fact" this month at the Black Hills Playhouse in Custer State Park, and Sunday's performance will feature a panel discussion featuring News Watch staff.
The Playhouse describes the play as a "fast-paced story exploding with blistering comedy and timely relevance. Facts become blurry when they're twisted into fiction in the high-stakes world of publishing."
Related: Weekly newspapers in South Dakota bucking national news trend
There are five more performances of "Lifespan of a Fact" this month at the Black Hills Playhouse:
7 p.m. Saturday, June 24
2 p.m. Sunday, June 25
7:30 p.m. Wednesday, June 28
7:30 p.m. Thursday, June 29
7:30 p.m. Friday, June 30
Tickets start at $19 for youth and $39 for South Dakota residents.
Stay after Sunday's performance for a discussion about issues raised in the play with a panel of news executives. The panel members feature Martha Nelson, former global editor-in-chief of Yahoo and Time, Inc.; Jack Marsh, former executive with Gannett and the Freedom Forum and co-founder of News Watch; Marci Christensen-Burdick, former broadcast journalist, corporate executive and News Watch board president; and Bart Pfankuch, News Watch investigative reporter.
The "Lifespan of a Fact" play is suitable for adults and older teenage audiences due to language and mature themes.