News About News Watch
'Uncertainty About the Future' — a June 3 online panel discussion hosted by South Dakota News Watch

Make plans now to tune in to a live South Dakota News Watch panel discussion in which experts share their views on why some state residents are pessimistic about what life will be like for future generations of South Dakotans.
In the latest program within its "South Dakota Matters" series of explanatory polls and panel discussions, News Watch will bring together four South Dakota economists to discuss recent poll results that indicated pessimism among South Dakotans about their current financial status and whether life will be better for their children and future generations.
The one-hour panel discussion set for Thursday, June 3 at 7:30 p.m. Central will focus on the recent survey of 500 residents from all age groups, counties and political parties conducted by News Watch and the Chiesman Center for Democracy at the University of South Dakota. The poll showed that 74.6% of respondents said they were not doing as well financially as their parents, and that 72.2% of those surveyed expect life will be the same or worse for their children or future generations of South Dakotans.
The public is invited to sign up to watch the free online Zoom panel discussion and submit questions during the event.
Please register in advance by clicking this link.
The four panelists include: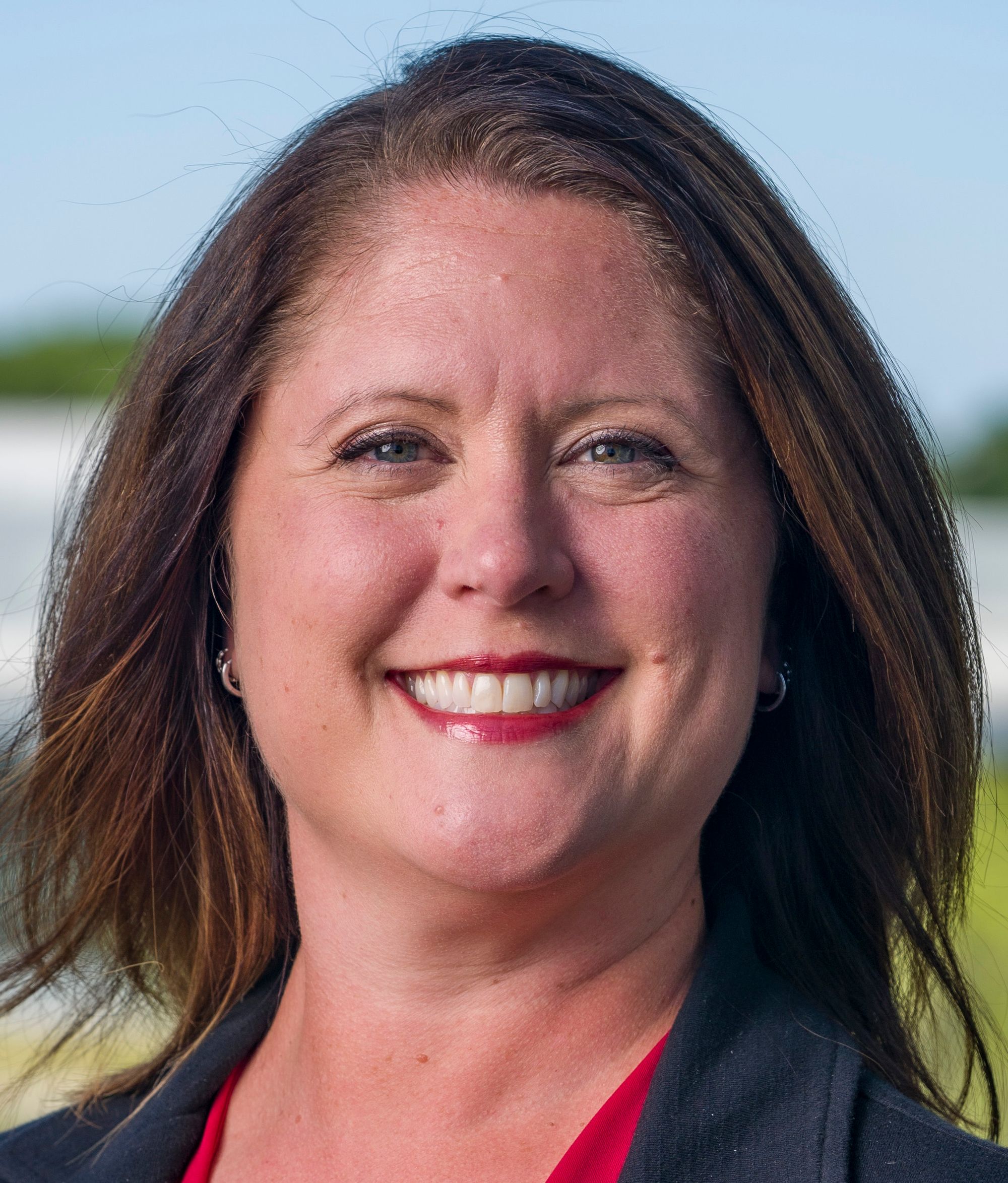 Kathryn Birkeland, an economics professor and associate dean of the Beacom School of Business at the University of South Dakota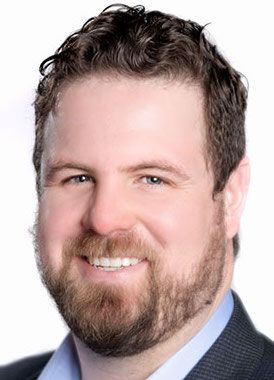 Jared McEntaffer, an economist with the non-profit advisory firm BenchMark Data Labs in Rapid City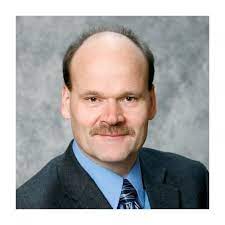 Evert Van der Sluis, an economics professor at the Ness School of Management and Economics at South Dakota State University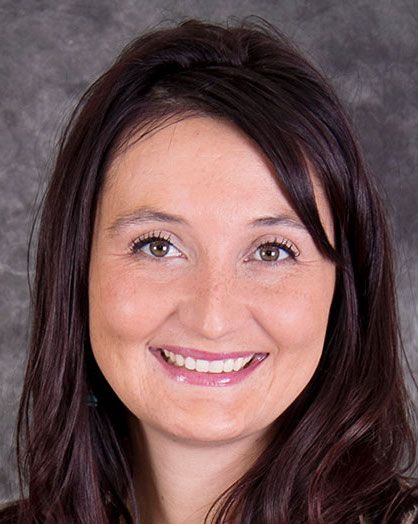 Lakota Vogel, executive director of Four Bands Community Fund of Eagle Butte
South Dakota News Watch Content Director Bart Pfankuch will moderate the event. If you are unable to watch the discussion live, you can view the panel discussion anytime on the South Dakota News Watch Facebook page after the event is complete.