Health
Colleges part 5: Town Hall panelists push for greater degree access for all

South Dakota's colleges and universities face a delicate balancing act as they navigate the COVID-19 pandemic and its fallout, a group of state higher education officials said during a virtual town hall meeting held Dec. 17.
One major theme emerged from the town hall: that in order to maintain the critical role that higher education plays in helping people live a more fruitful, prosperous and happy life, colleges and universities in South Dakota and across the country must find ways to make a college degree more affordable and more accessible to people from all racial, ethnic and economic backgrounds.

The town hall, called Colleges at a Crossroads, was hosted by South Dakota News Watch via Zoom and Facebook live. Panelists included: South Dakota Board of Regents Executive Director Brian Maher; Laurie Nichols, president of Black Hills State University; Megan Red Shirt-Shaw, director of Native American Services at the University of South Dakota and Jenifer Fjelstad, a student at Augustana University. The town hall followed the publication of an in-depth series of articles by News Watch.
The wide-ranging, hourlong discussion covered topics including the widening educational achievement gap between minority and low-income students and their mostly white, higher-income peers, to the cost of providing a quality higher education, to impacts of a significant shift to online learning.
Panelists supported the idea that the South Dakota Legislature should find funding to provide a needs-based scholarship program to help lower-income students afford college. South Dakota is the only state in the nation without such a scholarship program.
---
How to watch the town hall
A video of the "Colleges at a Crossroads" town hall meeting can be found at on YouTube at https://youtu.be/piCTI9cBtHU or on the South Dakota News Watch Facebook page at https://www.facebook.com/SDNewsWatch.org
---
Questions over the rising cost of a college degree have weighed heavily on the minds of South Dakotans for years. A better-educated population tends to earn more money and have a higher quality of life. But college has become increasingly expensive, forcing more students to take on more debt to reap the benefits of higher education. Lower-income students and especially Native American students have increasingly found themselves priced out of college altogether.
"This is one of the real concerns about COVID this year. We saw that 100% of our enrollment drop came from low-income students," Nichols said.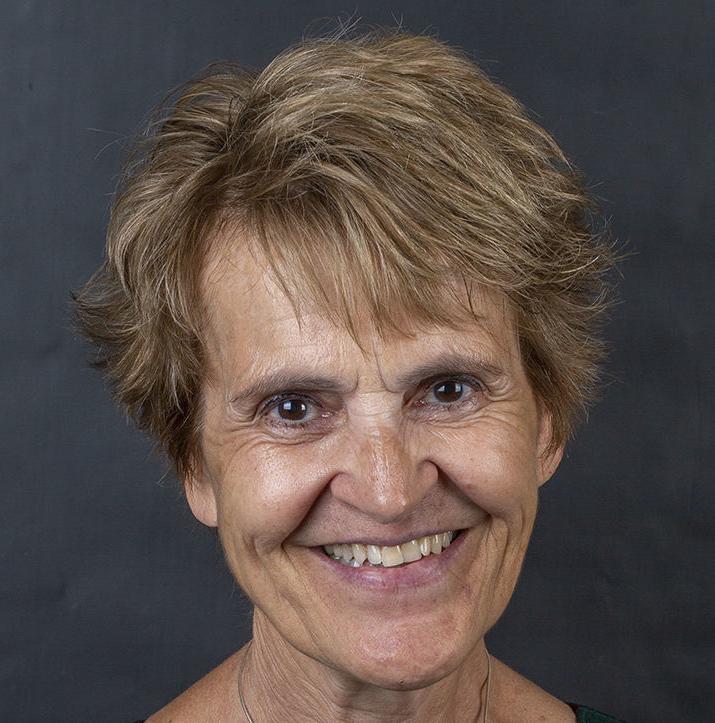 The debate over how to slow the rise in college costs reached the state legislature in 2020, which created a task force to study South Dakota's public universities' operations and functions. Sponsors said the idea was to find ways to make the state's six public universities more financially efficient.
At BHSU, the problem is not born out of administrative bloat, and the university has been working to improve its efficiency for years, Nichols said.
"We don't have a lot of fat at the top," she said. "Since I've come (to BHSU), I've cut almost $4 million from the university budget. But the thing you have to really be careful of is that you don't cut so much that you just can no longer offer quality education to the students."
Cutting university budgets too deeply will, at some point, cause severe declines in the quality of programs each school offers, the opportunities students can take advantage of and the quality of instructors the universities can hire, Maher said.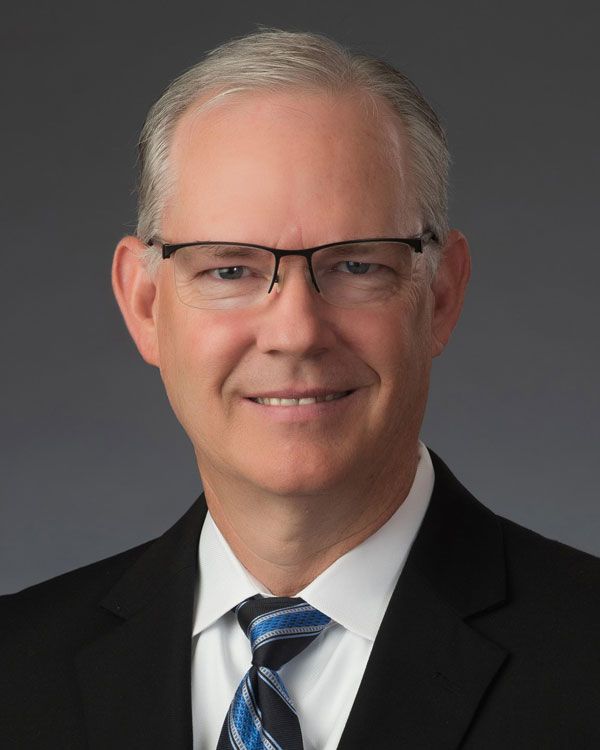 "I don't know where that point of no return is. But once we get there, I think it will be fast," Maher said. "I don't think we're there yet."
South Dakota's public universities have already been hit hard by declines in taxpayer support. Students now shoulder almost 70% of the cost of their degrees, whereas three decades ago, taxpayers were covering a majority of the cost.
Now, despite being in the middle of the pack in terms of their total cost of attendance compared to universities in neighboring states, South Dakota's universities routinely rank among the least affordable colleges in the nation, mainly due to a lack of available financial aid, Nichols said.
At BHSU, the average graduate leaves campus with roughly $28,000 in student debt, Nichols said. Systemwide, the average graduate from a South Dakota public university exits college with more than $25,000 of debt.
One way to address the burden high college costs place on students is getting more students to complete the Free Application for Federal Student Aid, said Red Shirt-Shaw. Many low-income and minority students are also first-generation college students, and the federal aid application process can be incredibly complicated to anyone not familiar with it.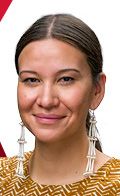 "The FAFSA is one of the hardest things that any student can go through," Red Shirt-Shaw said. "Just trying to get tax documents from family members can be very debilitating."
For many students, though, the high cost of college is something they have come to accept as part of pursuing their goals, said Fjelstad, the Augustana University journalism and French student. She and many of her fellow students knew that college would be expensive and that they would need to take out loans to pursue their chosen careers.
"It stresses a lot of students out. You don't have any money because you haven't worked a full-time job yet, and you can't afford to pay for an expensive education," Fjelstad said. "A lot of students are looking for scholarships, looking for grants, but when those fall short, loans are the only option."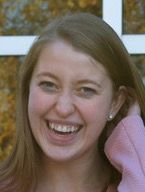 Still, Fjelstad said she believes the education she is receiving from Augustana University is worth the money.
"If I didn't think that I was getting value out of my education, I wouldn't be in higher education. I wouldn't go to college if I didn't think it was worth it," Fjelstad said.