Health
South Dakota News Watch live virtual town hall discussion on small towns
Small towns across South Dakota are at a crossroads, facing historic declines in population and economic activity but also seeking new ways to thrive and grow. The COVID-19 pandemic, while not significantly infecting rural populations, has indirectly affected both potential paths. While the pandemic has hurt the agricultural economy and businesses on Main Street, it has also uncovered new opportunities for improved vitality of small towns.
In an ongoing series of articles, South Dakota News Watch is examining several aspects of both the challenges and the opportunities now facing South Dakota small towns and rural communities.
To further that conversation, and to seek out and share potential solutions and provide new ideas for growth, News Watch will host a virtual town hall discussion featuring four experts on small towns and potential paths forward.
The one-hour discussion will be moderated by News Watch Content Director Bart Pfankuch.
Attendees will hear from each of the panelists who will share their unique understanding of small towns and ideas to help them prosper, with time allotted for questions from the public.
Click here to join the News Watch Town Hall on Zoom
Thursday, June 25 / 7:30 p.m Central
PANELISTS INCLUDE: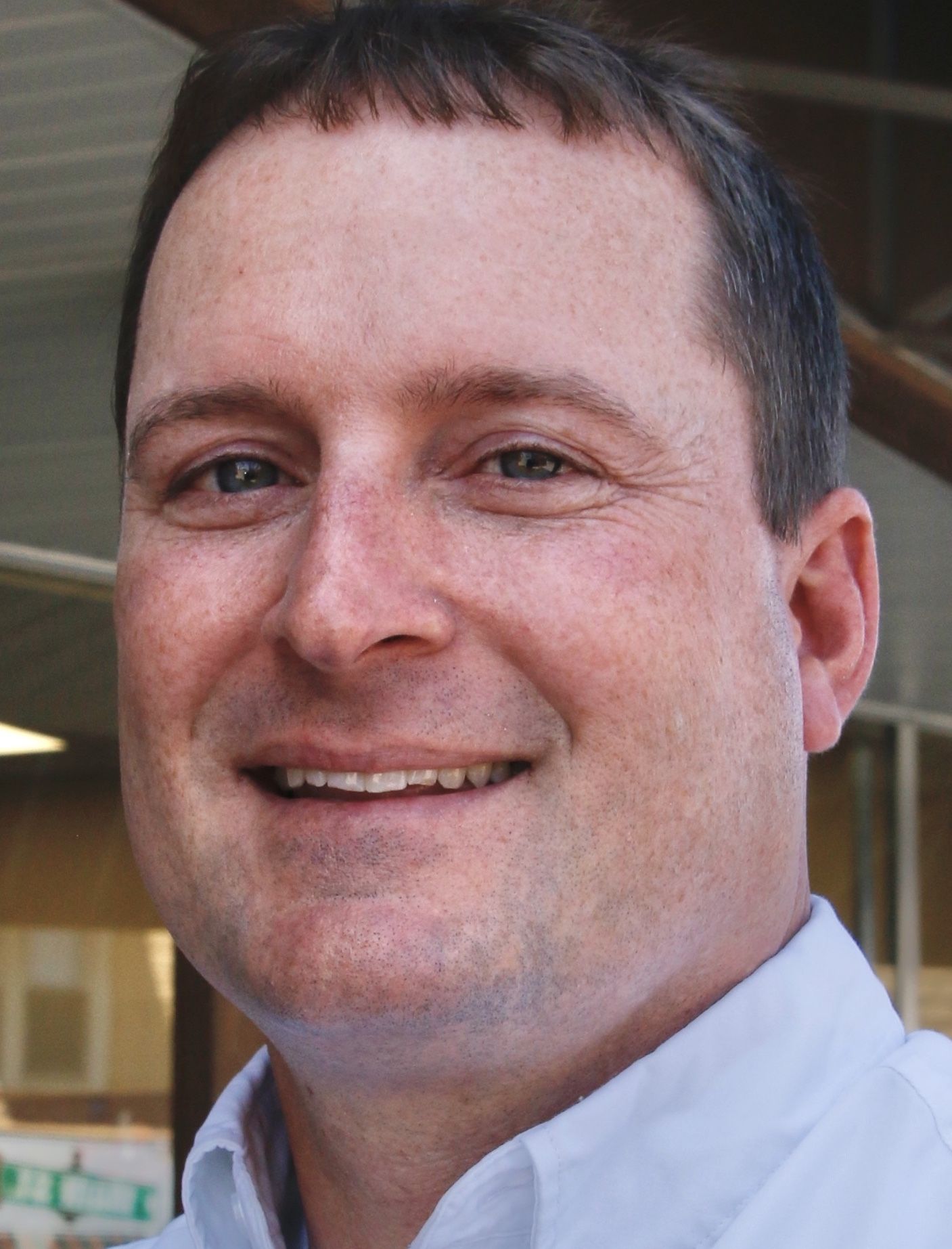 Travis Anderberg grew up on a ranch outside Miller, S.D. After graduating from Miller High School, he left town to pursue a career as a pharmacist. Two years after earning his Doctor of Pharmacy degree, Anderberg and a business partner purchased the Rexall Drug in Miller. Since then, Anderberg has become a fixture in the community and has helped lead efforts to keep Miller vibrant.
Since 2010, Tawney Brunsch has served as the Executive Director of Lakota Funds, the first-ever Native American community development financial institution on a reservation. With a well-versed career in the financial industry, Brunsch is committed to revitalizing the Pine Ridge Reservation's economy by providing access to sound lending products paired with the assistance necessary for private sector development.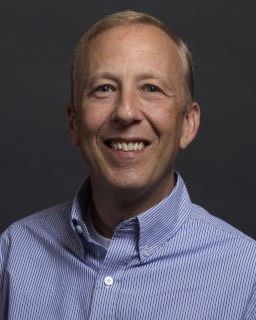 Ben Winchester has worked in and for small towns across the Midwest since 1997, with a focus on his home state of Minnesota. He joined the University of Minnesota Extension Center for Community Vitality in 2008. As a research fellow, Winchester manages studies that monitor the effectiveness and outcomes of leadership, civic engagement and community economics programs. Winchester also conducts research on topics relevant to rural community vitality.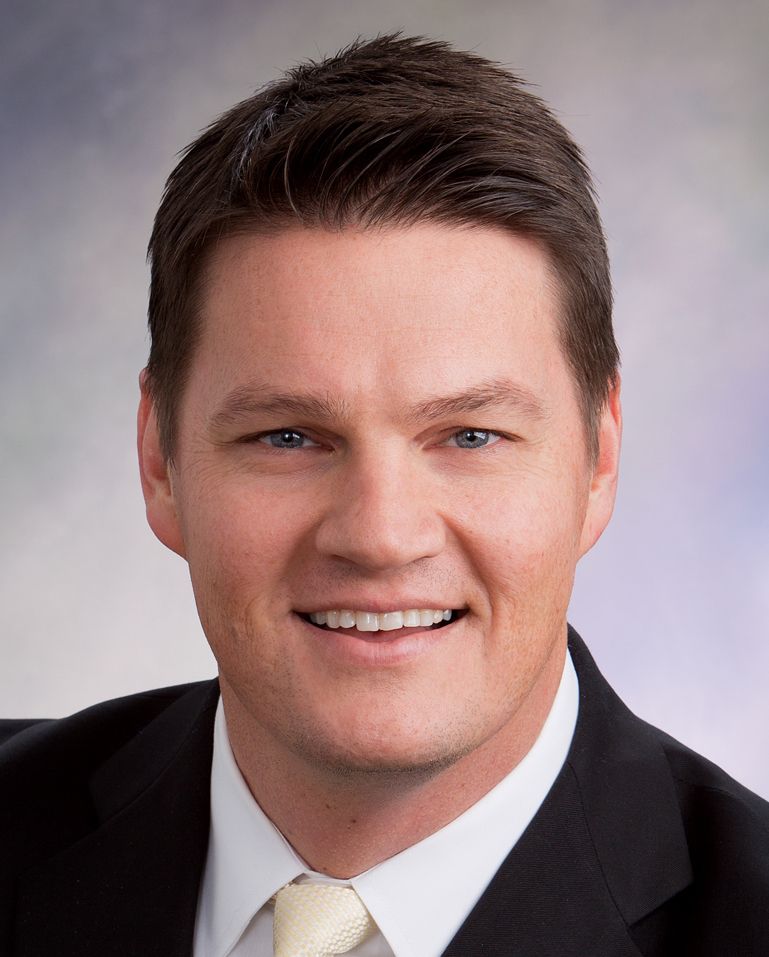 Thomas Worsley has served as the President of Spearfish Hospital and Hills Markets for Monument Health since 2017, overseeing hospitals and clinics throughout western South Dakota and eastern Wyoming, mostly in small towns and rural areas. Worsley previously was Vice President of Operations for the Rapid City market of Monument, and also was the administrator for the Medical College of Wisconsin. Worsley currently serves on the Future of Rural Health Task Force within the American Hospital Association.
We look forward to an informative, engaging conversation on the future of small towns in South Dakota, and welcome you to listen in and ask questions of the panelists.
Thank you.