South Dakota News Watch is pleased to announce that three new members have joined its Board of Directors, which governs News Watch, the state's only non-profit journalism content organization.
The new board members, each appointed to a three-year term, include Stephany (Beshara) Chalberg; Nick Kotzea and Serene Thin Elk.
News Watch operates under the direction of a 13-member board that includes people with deep experience in leadership, management and administration and who possess the highest level of personal and professional integrity. News Watch board members represent a wide range of areas of expertise and hail from locations across South Dakota. The board meets regularly throughout the year to chart a path to success for an organization whose motto is to "Inform, enlighten and illuminate" the public and policymakers of South Dakota on a breadth of issues of critical importance.
News Watch, launched in February 2018 and funded solely through donations and grants, is a journalism content organization that regularly publishes news articles of high statewide interest and then shares that material with all other media in the state for use at no cost. Since inception, News Watch has published more than 230 in-depth and investigative articles, and has branched into statewide polling and hosting of panel discussions as part of its ongoing "South Dakota Matters" series.
The News Watch board plays a critical role in oversight and guidance of the organization, which operates with a staff of three. The new board members will bring valuable depth and expertise to the board and help guide the future growth and expansion of the organization, said Rob Joyce, executive director of News Watch.
"We're very excited to welcome these three outstanding residents of South Dakota to our governing board," Joyce said. "Their knowledge, experiences and commitment to excellence in all things will help guide News Watch on a path of success now and well into the future."
The three new members include:
Stephany (Beshara) Chalberg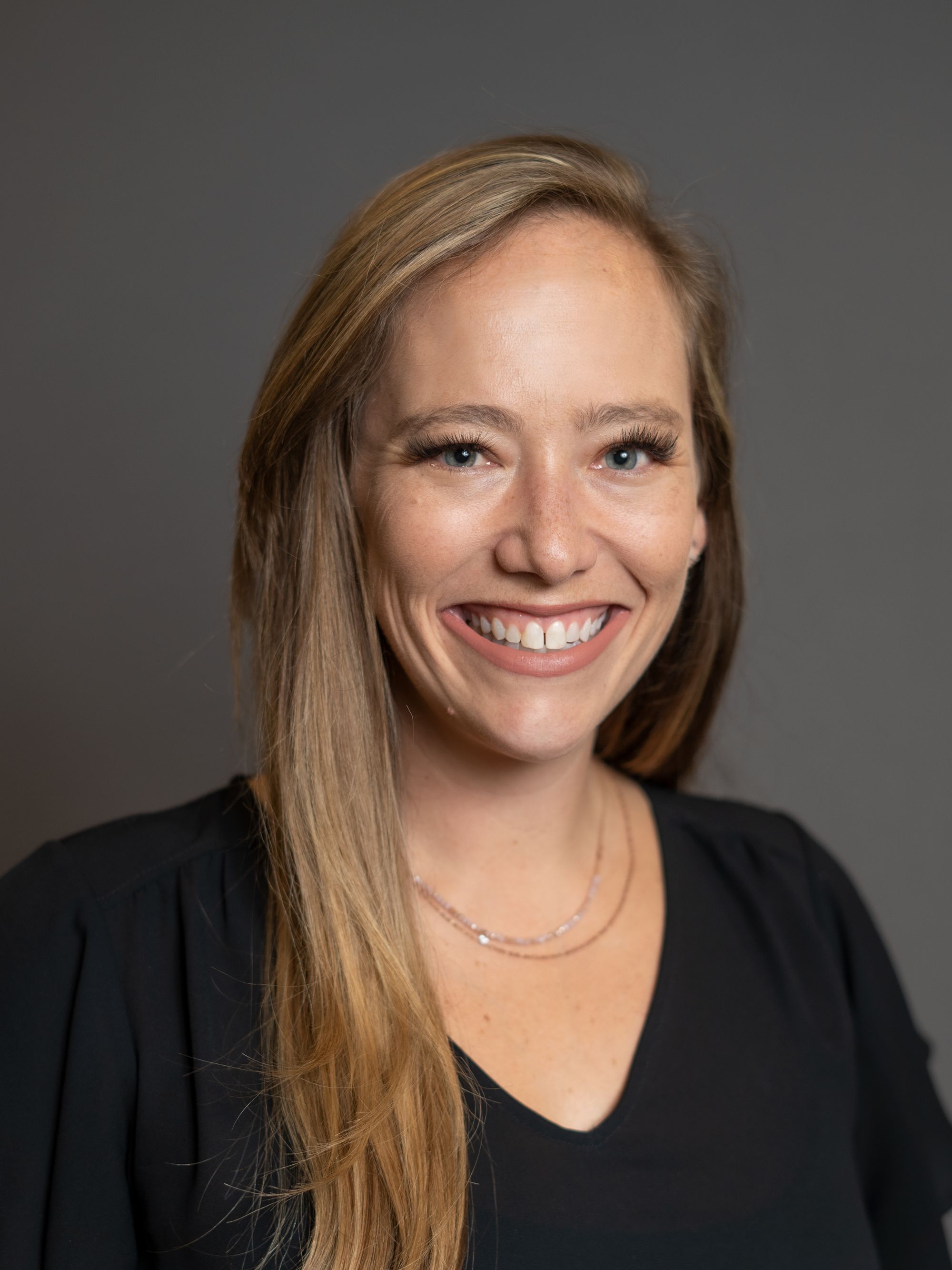 Chalberg is a native of Rapid City, S.D., who has a degree in communications from Minnesota State University, Mankato, and vast experience as a media and communications professional. Chalberg has worked at the Custer Chronicle newspaper and in television news at NewsCenter1 and KOTA-TV. Chalberg also spent time working in television news in Salt Lake City. Chalberg lives in Rapid City and works as the manager of public relations for Monument Health, a community-based healthcare system based in Rapid City.
Nick Kotzea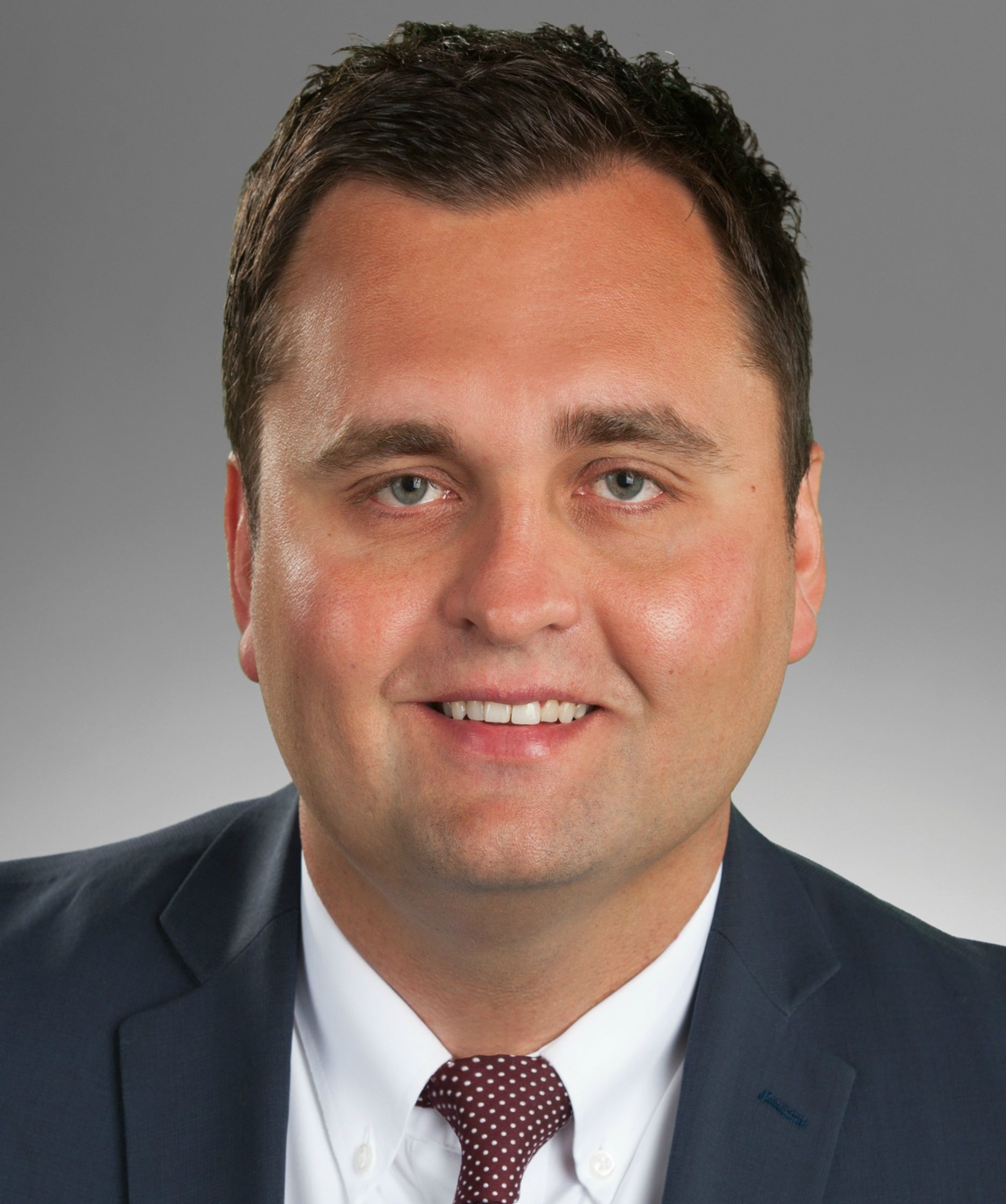 Kotzea hails from Milbank, S.D., and has degrees in journalism and law from the University of South Dakota. Kotzea serves as chief governance officer and general counsel for the University of South Dakota Foundation, an independent, nonprofit corporation focused on higher-education fundraising and endowment management. Kotzea, now a resident of Sioux Falls, previously served as Sanford Health's director of legislative affairs and as legal counsel to the South Dakota Department of Revenue.
Serene Thin Elk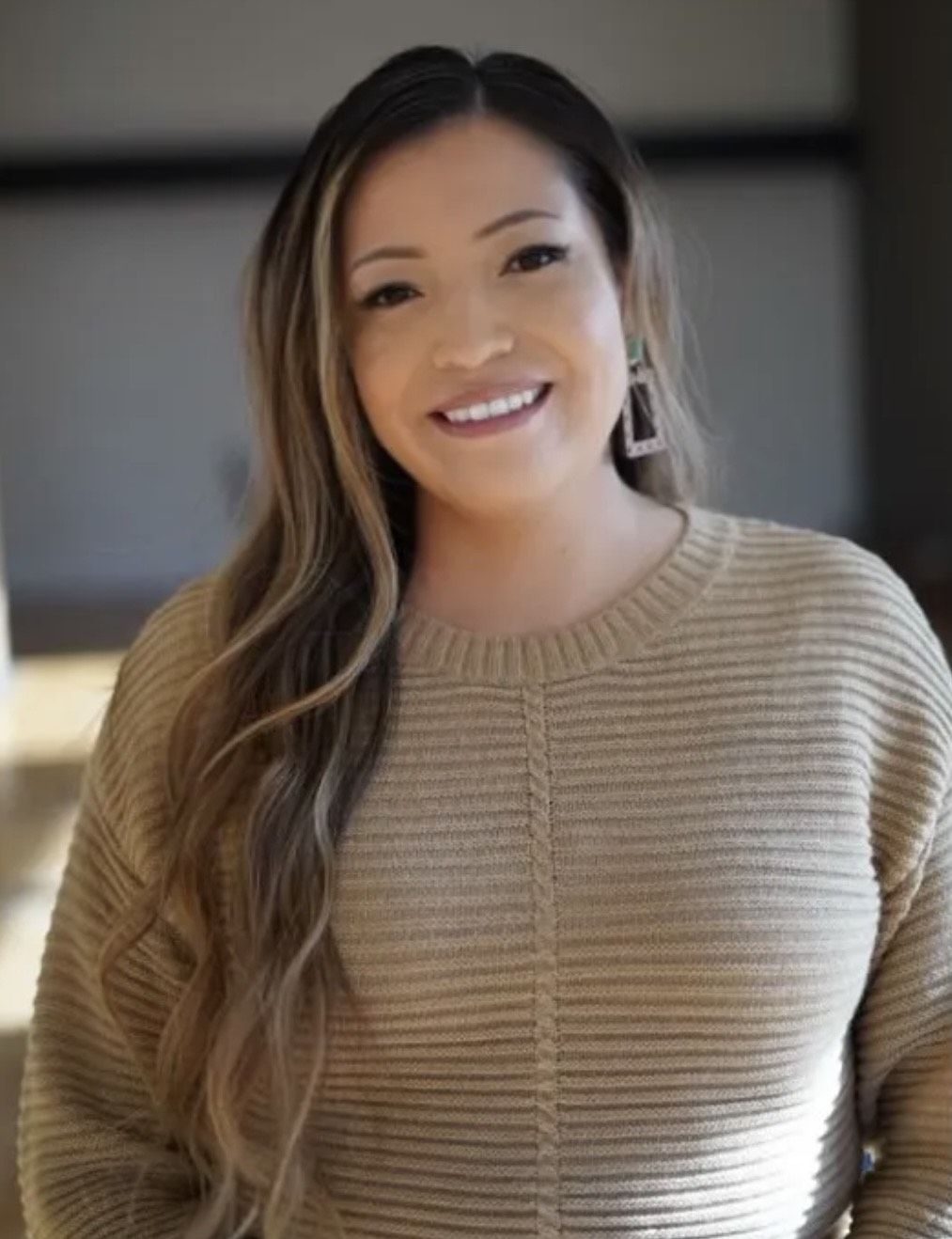 Thin Elk is from Valley Springs, S.D., and now serves as the behavioral health director at South Dakota Urban Indian Health. She is also the co-founder of Generation Red Road Inc. Thin Elk has degrees from the University of South Dakota and is a graduate of the American Indian Journalism Institute. She has worked in hospitals, clinics, community based mental health centers, and residential facilities since obtaining her master's degree in expressive therapies in 2008 from Lesley University. Thin Elk, now a resident of Sioux Falls, is an enrolled member of the Ihanktonwan Nation (Yankton Sioux Tribe) and is also from the Sicangu Oyate (Rosebud Sioux Tribe).