Education
South Dakota Matters: News Watch to host online panel discussion on civics and history initiative

In her State of the State speech in January, Gov. Kristi Noem proposed one-time funding to enhance and expand teaching of civics and history in public schools, and the state Legislature approved her $900,000 request during the spring session.
In response, the state education department has embarked on development of the South Dakota Civics and History Initiative, a two-year, four-pronged plan to create new teaching content, provide new resources and training for teachers, and increase access to civic and historical lessons and experiences for students, especially at the elementary level. When the plan is finalized, use of the program will be optional for school districts.
In the first event in its new South Dakota Matters series of panel discussions, South Dakota News Watch is bringing together three state education experts to talk about the initiative and answer questions from the public.
The one-hour discussion is set for Wed., April 14 at 7:30 p.m.
Register in advance for this webinar by clicking this link:
https://us02web.zoom.us/webinar/register/WN_KL5U8teBTm2wYfFuBvm9ig
NEW PANELIST ADDED:
The South Dakota Matters panel on April 14 will also include South Dakota Secretary of Education Tiffany Sanderson.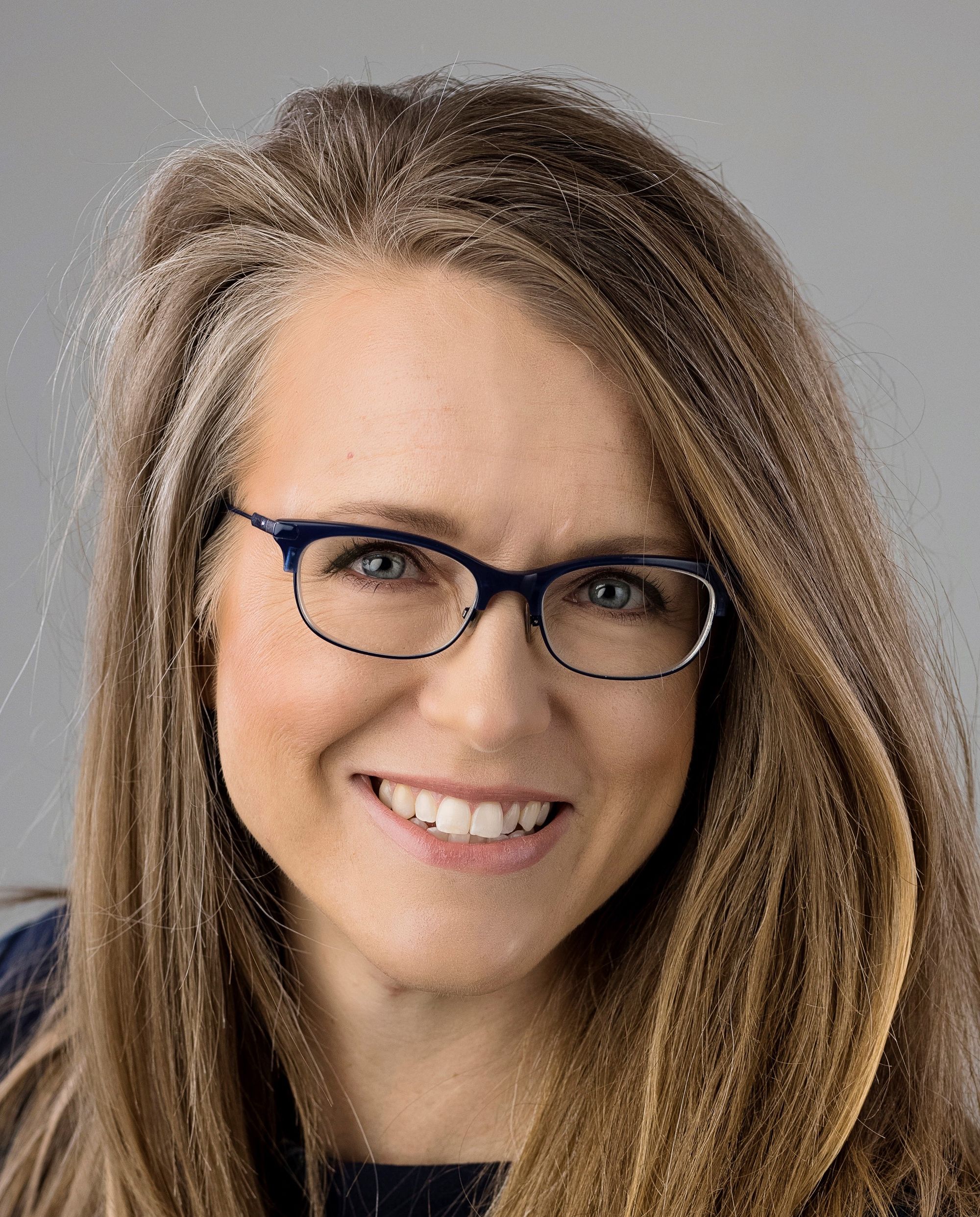 Here is a brief biography of Sec. Sanderson provided by the Department of Education:
Sanderson was appointed South Dakota Secretary of Education by Gov. Kristi Noem in December 2020. Her career as an educator has focused on youth development; effective instruction, materials, and assessments; education policy; and workforce development. Sanderson previously led South Dakota's career and technical education system at the Department of Education, including the four technical colleges, and she has designed learning solutions for school systems and businesses across the country while working in the private sector.