South Dakota News Watch, the state's only non-profit statewide journalism organization, has appointed veteran administrator Robert "Rob" Joyce of Sioux Falls as its new executive director effective Feb. 1, 2021.
Joyce will replace outgoing executive director David Bordewyk, who served in the role for 15 months and is returning to full-time duties as the executive director of the South Dakota Newspaper Association.
As the top administrator for News Watch, Joyce will oversee all business operations, fundraising, marketing and communication efforts for News Watch.
News Watch Board of Directors Co-chair Randell Beck said Joyce was the perfect choice to lead the statewide news organization as it heads into its fourth full year of operation.
"We are excited to have Rob on our remarkable team and look forward to big things as we work together to grow our brand and advance our mission," Beck said. "Rob has had a distinguished career leading arts organizations in South Dakota and is thrilled to be joining South Dakota News Watch."
Joyce, who spent 18 years as executive director of the Sioux Falls Jazz & Blues Society, said he is pleased to be joining an established news organization with a track record of successfully informing the public and policymakers across South Dakota.
"I am excited about joining the team at South Dakota News Watch and I am amazed at the level of the professionalism on the board and staff," Joyce said.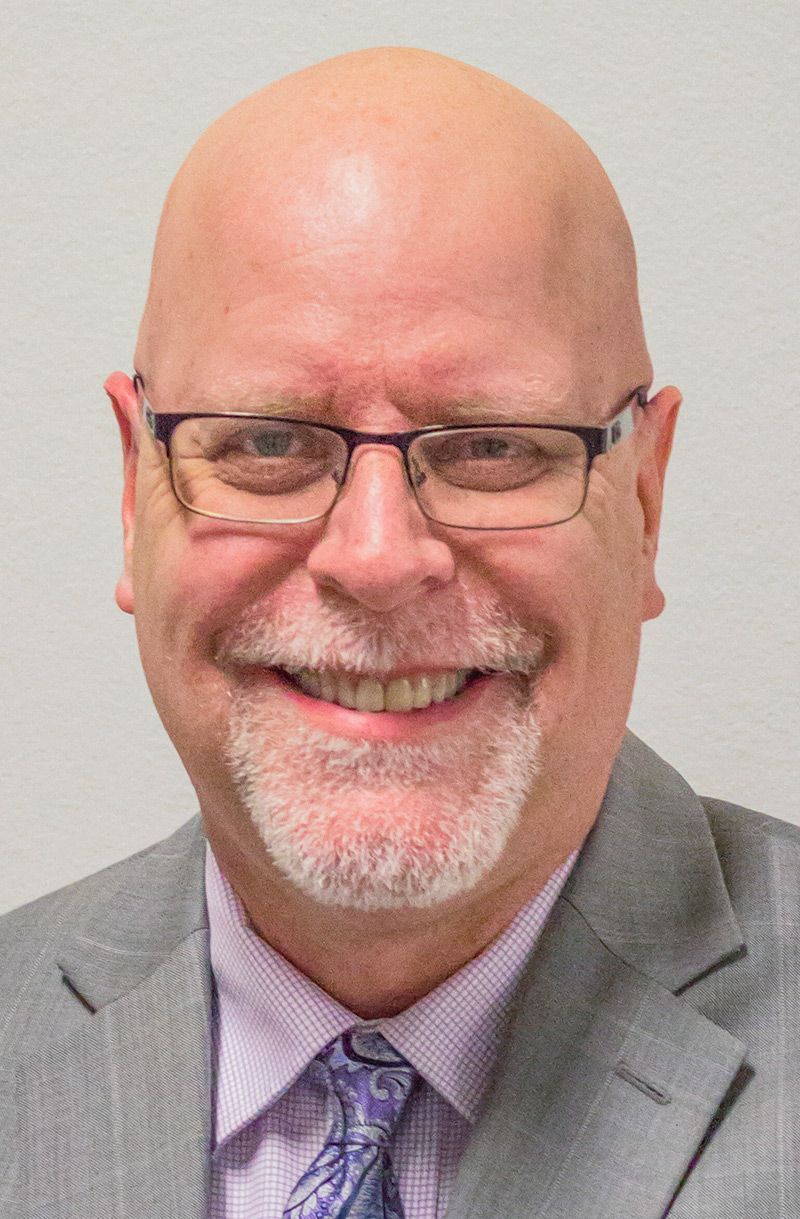 Joyce arrives at a time when News Watch has expanded its role as a community convener by hosting town hall discussions and by working with media partners in both print and broadcasting media.
Launched in February 2018, News Watch has vigorously pursued its mission to "inform, enlighten and illuminate" the public in South Dakota through award-winning coverage of important issues of statewide interest. To date, News Watch has published more than 220 articles which have been provided for use by all media across the state at no cost.
"Rob will work closely with Bart Pfankuch, director of content, whose professionalism and skill have shaped our coverage since the beginning," Beck said.
Joyce has roughly 30 years of nonprofit leadership experience, most notably with 18 years as executive director for the Sioux Falls Jazz & Blues Society.
During that time, Joyce led the organization in growing JazzFest, a three-day open-air summer music festival, into one of the largest free concerts in the Midwest.
Joyce has served on several nonprofit boards throughout South Dakota. Joyce is an eight-time recipient of ADDY Awards from the South Dakota Advertising Federation, recognizing him for excellence in advertising and marketing. The South Dakota Arts Council honored Joyce with the 2010 Governor's Arts Award for Outstanding Support of the Arts.
Joyce holds BA and MA degrees from Augustana University. He has taught music appreciation and history, ethics and philosophy for more than 30 years as an adjunct professor at both Augustana and the University of South Dakota. Joyce is a native South Dakotan with homes in Sioux Falls and in the Black Hills community of Silver City, S.D.
Beck and board Co-chair Jack Marsh also thanked Bordewyk for his service and leadership of the organization and wished him well in his return to SDNA.
"We extend our sincere gratitude to friend and colleague David Bordewyk," Marsh said. "David joined us at a pivotal time and we are thankful for his leadership."