South Dakota News Watch is proud to announce that Kylie Carlson, a senior at South Dakota State University, has been selected as the 2022 recipient of the Jeffrey B. Nelson Investigative Journalism Endowed Internship.
Kylie will work as a paid, full-time reporter for News Watch during the internship, which will last most of the summer. Kylie's first article, on high gas prices and the impact on the South Dakota tourism industry, was published on May 20 and has already appeared on the front page of at least one South Dakota newspaper.
Kylie was born and raised in Britton, S.D., and she expects to graduate in August from SDSU with a bachelor's degree in journalism and a minor in leadership and nonprofit management.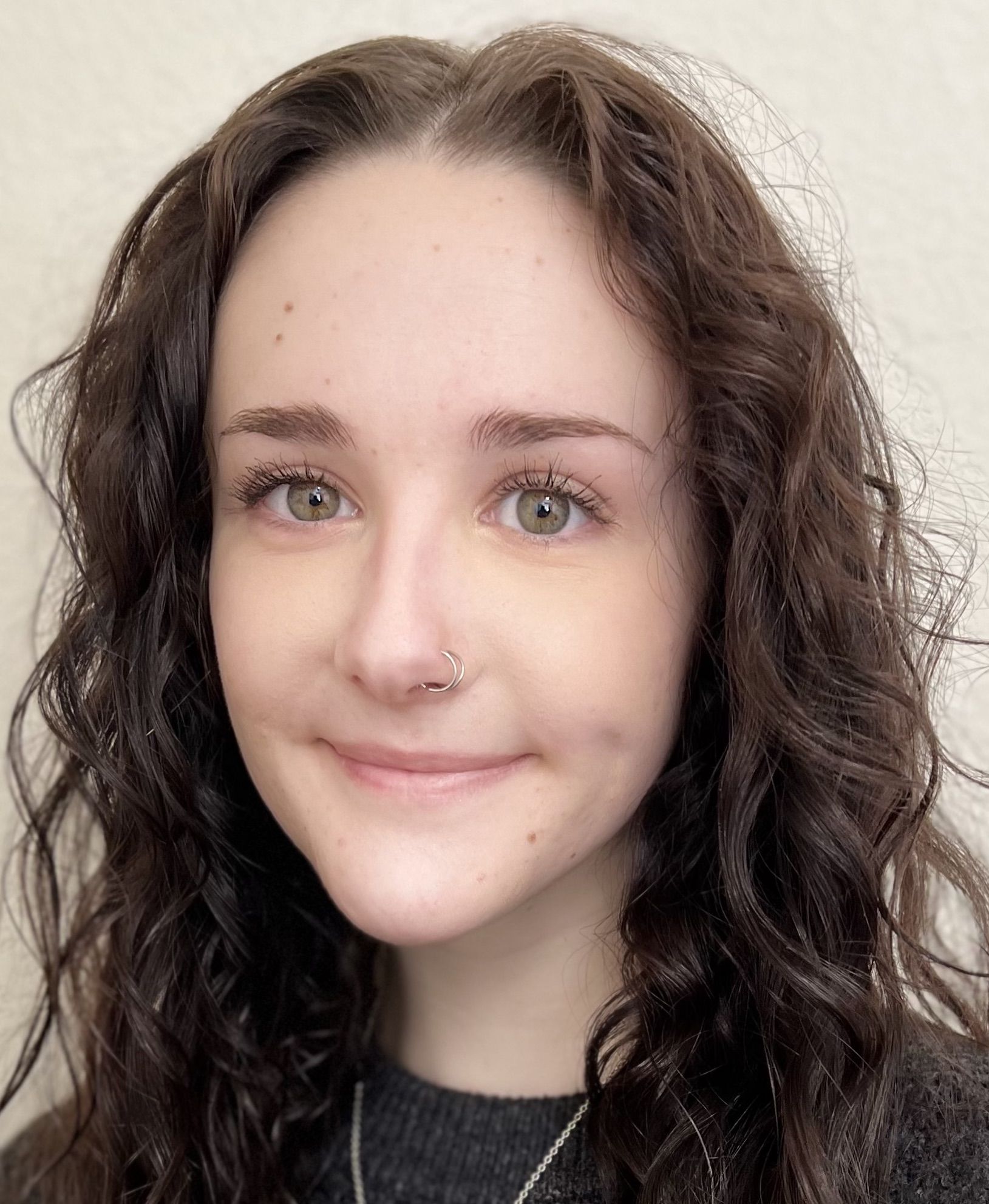 Kylie Carlson
Kylie said she took an early interest in journalism that continued to grow during her years in high school and college.
"My interest in journalism began in high school at Britton-Hecla, where I worked on our yearbook staff and as an editor," Kylie said. "During my senior year, I had the opportunity to intern with the Britton Journal. I wrote a few stories there (which I now know needed a lot of editing help before they were published) and loved getting involved in the community, seeing through a new lens and telling stories that mattered."
At SDSU, Kylie published a few articles in the student newspaper, The Collegian, and decided to apply for the Nelson internship to advance her skill set before seeking her first full-time position as a journalist after graduation.
"I'm very excited to dive into the realm of investigative journalism, as it's something I didn't encounter much in my classes," Kylie said. "I know I still have a lot to learn, but I'm eager to learn as much as I can during my time with News Watch."
News Watch Content Director Bart Pfankuch will serve as Kylie's editor during her internship. Pfankuch said that in meeting with Kylie, and having edited her first article, he has been impressed with her work ethic, her willingness to learn and her commitment to fairness, accuracy and telling important stories over the summer.
"Kylie clearly cares about the work we're doing at News Watch and wants to be part of that," Pfankuch said. "I expect she will produce good work this summer and come out as a much better journalist on the other side."
While at SDSU, Kylie was active with a handful of charity and community groups. "That commitment to public service will dovetail nicely with her in-depth journalism at News Watch," Pfankuch said.
The internship is an effort to train future journalists and is collaboratively supported by SDSU, News Watch and the family of late journalist and SDSU administrator Jeffrey B. Nelson. This is the second year News Watch has hosted the Nelson intern.
Jeffrey B. Nelson obtained baccalaureate and masters degrees in journalism from SDSU and worked in newsrooms and corporate and academic communications.
Nelson returned to SDSU and served as Director of Gift Planning, a position he held until retirement in 2014. Prior to his death in 2017, Nelson was a strong advocate of accurate reporting in the public interest — a cause shared by News Watch, SDSU and Jeffrey's brother, Barry, an SDSU journalism graduate who initiated and supports the reporting fellowship.