Editor's note: This story is part of a series of articles by South Dakota News Watch called, "Small Towns, Big Challenges" that is examining small towns from a historical perspective and looking forward through the lens of the COVID-19 pandemic.

Optimism for the future of South Dakota's small towns — and resilience in overcoming obstacles to stability and growth — were the main takeaways from a virtual town hall meeting held June 25 as part of an ongoing South Dakota News Watch series examining the past, present and future of small towns and how they have been affected by COVID-19.
The News Watch series called "Small Towns, Big Challenges" is now online at SDNewsWatch.org. One goal of the project was to spark in-depth conversations about how to keep small towns stable and vibrant. In an effort to kickstart those conversations, News Watch assembled a group of four panelists, each with a unique perspective on small-town vitality, to discuss the challenges and opportunities facing small towns via video conference.
The discussion was broadcast live through Facebook and Zoom; the event drew roughly 60 attendees and as of June 29, more than 1,100 people had viewed all or a portion of a recording of the event.
The meeting's four panelists included: Travis Anderberg, owner of the Rexall Drug store in Miller, S.D.; Tawney Brunsch, executive director of Lakota Funds, a community development financial institution on the Pine Ridge Indian Reservation; Ben Winchester, a rural sociologist with the University of Minnesota Extension Service who studies small towns; and Thomas Worsley, president of Spearfish Hospital and Hills Markets for Monument Health.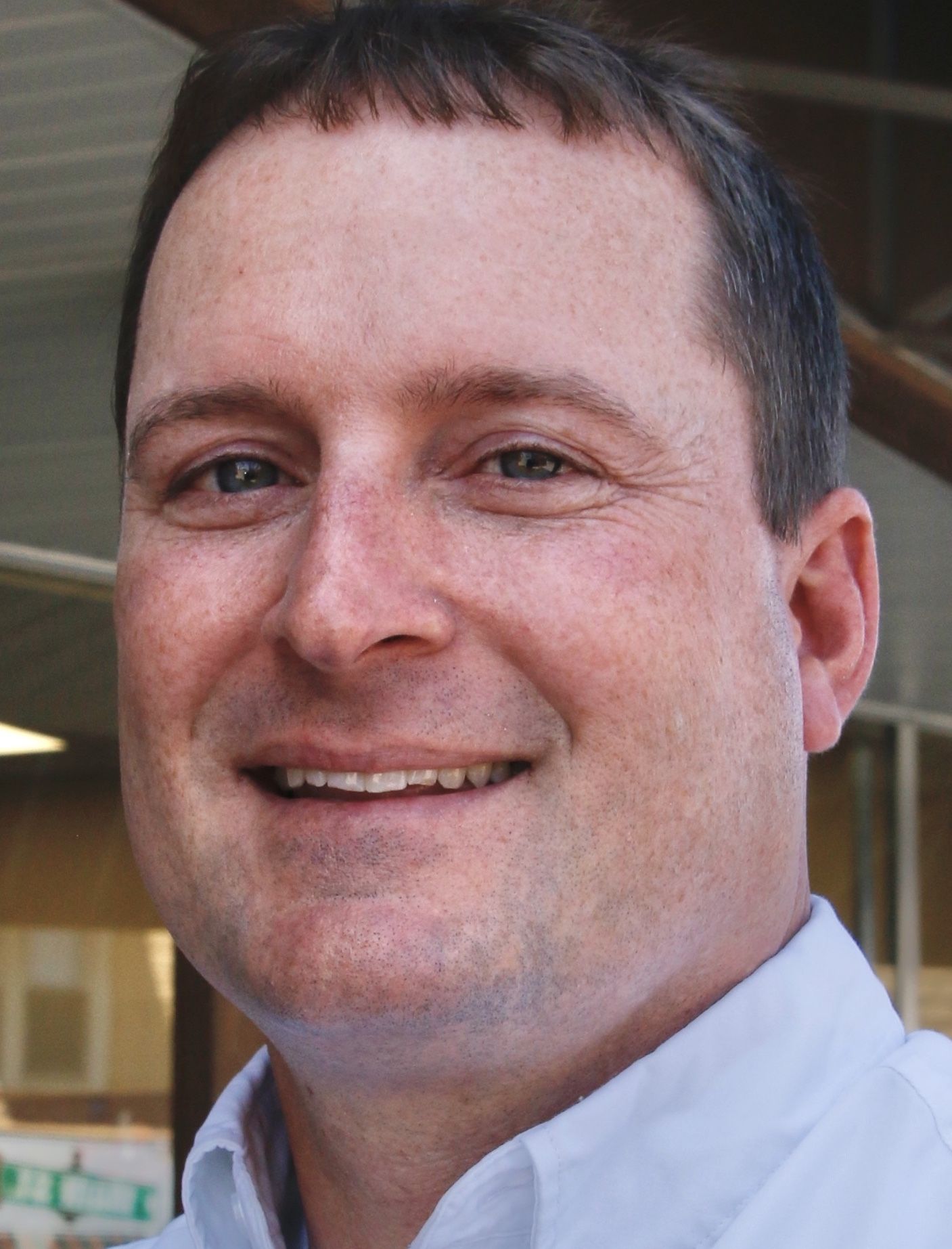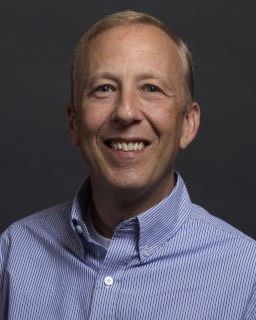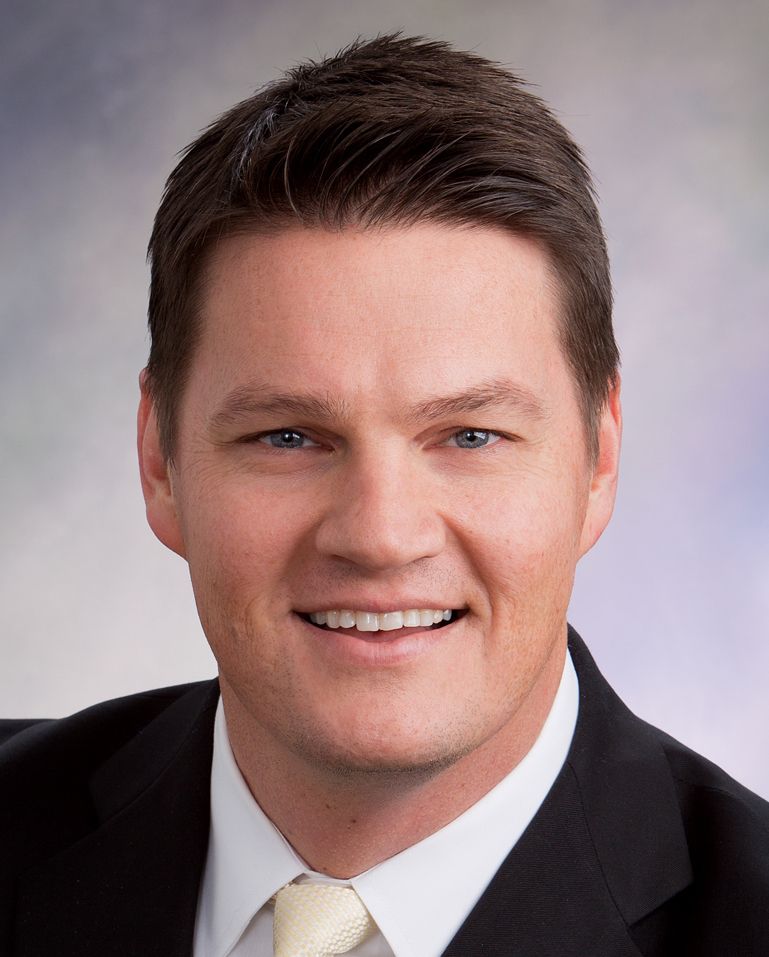 The wide ranging, hour-long discussion covered topics such as the challenges facing farmers and ranchers, the lack of housing in rural small towns, ideas for job-creation and economic revitalization, challenges in providing access to health care and services such as high-speed internet. Throughout the discussion, all four panelists acknowledged that small towns face significant hurdles, but all expressed optimism that solutions to problems can be found and that once the COVID-19 pandemic subsides, rural communities will be able to grow and thrive.
"I am very, very positive," Worsley said. "Small communities come together, they get things done, they have a can-do attitude, they have a resolve, they don't rely upon external forces to come in and solve problems for them. They tend to come together and see what's possible rather than what the limitations are so, I share the optimism of the group."
Winchester challenged the notion that small towns were at risk prior to the pandemic. Data from the U.S. Census and other sources show that many of South Dakota's small towns have struggled for generations with slowly declining populations, a lack of economic opportunity and, more recently, sharp drops in the prices of grain and cattle. Health statistics also show that rural residents have higher rates of death from illnesses like cancer, heart disease and accidents than their urban counterparts. Despite those issues, Winchester said, small towns are stronger than they appear at first glance.
"The population, actually, for rural communities across the U.S. has gone up by 11% since 1970," Winchester said. "We've diversified our economy well beyond where we were 50 years ago, which is really a good thing when we weather economic hits. We're not so prone to having an entire Main Street decimated because the single industry takes a hit. We're much more diversified here today."
Even before the pandemic, there had been a nationwide trend of people moving from cities to small, rural communities among Americans aged 30 to 49, Winchester said. In fact, one of the challenges for small town economic development is providing adequate housing to those who want to relocate.
"If small towns are dying, then why can't I find a home to buy?" Winchester asked.
Lack of housing is one of the biggest problems for small-town economic development. Existing housing is either worn or expensive, and developers find it difficult to build new homes in rural communities, a fact that Anderberg's home town of Miller has experienced. About seven years ago, the city of Miller commissioned a housing study and learned that the city needed to shore up its housing stock, Anderberg said.
"We went around and identified about 30 dilapidated properties and took the procedures to clear those out to provide room for building other (homes) or putting Governor's Houses on those lots," Anderberg said. "We had people redo apartments and sometimes fix up those dilapidated properties and make them rent-able."
The Governor's Home Program is run by the South Dakota Housing Development authority and uses prisoners to build low-cost modular houses to provide affordable, single-family housing units in communities for families in need.
Housing is a big issue on the Pine Ridge reservation too, Brunsch said. Reservation communities have been short of adequate housing for decades but the money needed to address the issue has been hard to come by. Federal funds don't go far enough and private investment has been spotty, if not nonexistent, Brunsch said.
"We're going to need some help to be able to fully address all of these needs at the level that we need to," Brunsch said.
The pandemic has made the lack of housing in reservation communities an even bigger problem. In some cases there are more than 10 people living in a single 1,200 square-foot home, Brunsch said. Such tight quarters can lead to fast transmission of COVID-19.
"How do you isolate when you're sleeping with two other kids?" Brunsch said. "It's just impossible. And so it's more about a safety issue now as well, and it needs to be dealt with immediately."
The attention the pandemic has focused on the housing crisis may wind up helping solve the problem. COVID-19 may end up serving as a rallying point for reservation communities. Already, the crisis has caused philanthropic foundations to redirect financial support to efforts aimed at combating the virus and fixing other long-term challenges, such as food insecurity, that also have been given new attention due to the pandemic.
"I'm happy to say that it's creating partnerships where we're able to leverage other resources," Brunsch said.
Brunsch said the despite historical challenges to growth on South Dakota reservations, that strong hope remains for a bright future.
"I have every confidence that our small communities are only going to continue to get stronger. I think this pandemic has helped make us appreciate smaller communities more," Brunsch said. "We're stronger. We're more committed. I think we're more unified and hopefully we're going to be more focused on addressing the needs of our community, to not only strengthen the economy, but to also provide better housing and a better lifestyle for its residents."
Access to health care is another major issue getting some renewed focus in reservation communities, but also in small towns across South Dakota. Rural health care providers are suffering from many of the same issues affecting the towns they serve. The shrinking and aging populations mean there are fewer patients to treat. Meanwhile, a lack of certain amenities has made recruiting doctors and nurses harder for rural hospitals, Worsley said.
But new technologies that could help improve access to care for rural residents have been getting renewed attention and support during the pandemic. Telemedicine, or virtual doctor visits delivered via video conference through the internet, have been given new, more broad coverage by Medicare, for example. Usually, when Medicare covers something, private insurers aren't far behind.
Telemedicine has been in development for years and many health systems already had the ability to provide virtual doctor visits, Worsley said. The problem, though, is that not all rural communities have the high-speed internet access needed for strong connectivity.
"There were folks that being able to have a virtual visit was not something that was available to them because of that reason," Worsley said.
High-speed internet has the potential to help solve a number of the challenges facing small towns. During the pandemic, the necessity of fast internet access has only increased as students began taking classes online and more businesses have come to rely on remote workers and online marketplaces to sell goods, Worsley said.
"As you start thinking about, as others have alluded to, access to education and encouraging businesses to be located in these small towns, you start thinking about high-speed internet, more like a utility like water, like all of the other utilities that we enjoy and take for granted," Worsley said. "Because for education, health care, viability of business, it can't be overstated how important [internet] is."
Some communities already have started treating internet access with more urgency, Winchester said. In Minnesota, co-ops have been created to deliver the latest in high-speed internet technology to rural residents. In Pine Ridge, the Oglala Sioux Tribal Council is seeking to use the airwaves to wirelessly broadcast high-speed internet access to its people, Brunsch said.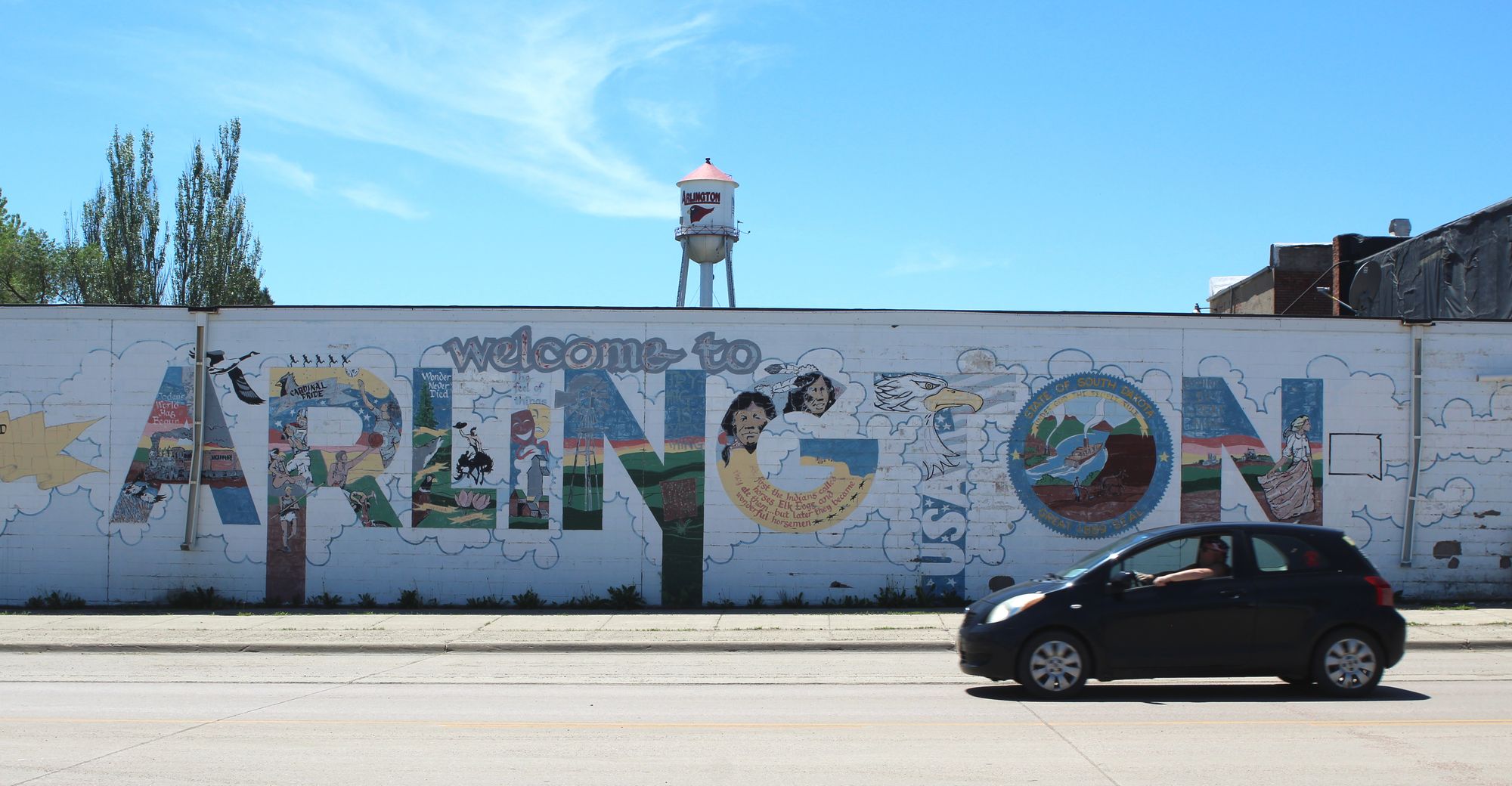 The availability of solutions to problems and the potential for rural communities to meet the challenges that existed before and that have popped up during the pandemic was a consistent theme during the News Watch town hall. All four panelists said they were confident that small towns would survive the pandemic and that there was potential to come out of it stronger than when they went in.
"People are working together, becoming closer, realizing the importance of community and family and getting back to what's important in our lives," Anderberg said. "And I really think that seeing the support not only for my business, but just as a neighbor, I just think everybody is gonna come out of it stronger. And so that's my hope. That's the way I feel."
The full town hall meeting can be viewed on South Dakota News Watch's Facebook page at https://www.facebook.com/SDNewsWatch.org. The "Small Towns, Big Challenges" series will conclude July 2, when News Watch publishes a series of profiles of small towns and small-town residents at www.SDNewsWatch.org.