Rural Life and Outdoors
Custer Fire: How much did the fight cost?
For top fire boss, $2.5 million cost to fight fire worth every penny.
The state of South Dakota will pay about 35 percent of the $2.5 million cost to fight the Legion Lake Fire, thanks to a cost-sharing agreement with the National Park Service and a reimbursement declaration by the Federal Emergency Management Agency.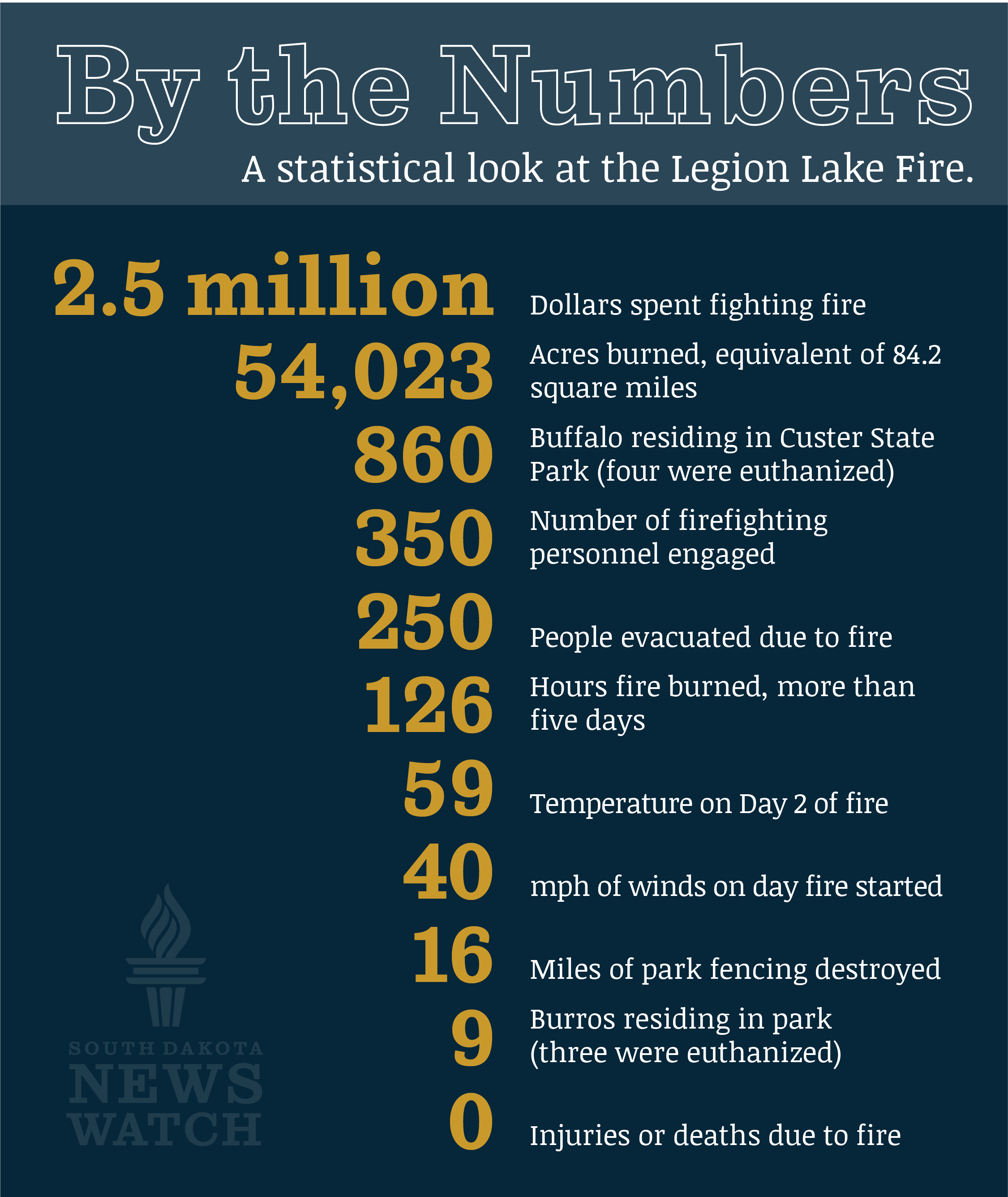 The battle to contain the 5-day fire included as many as 350 firefighters, two tanker planes from California, a helicopter from Colorado and numerous fire engines, bulldozers and other vehicles. The fire burned about 54,000 acres of land in Custer State Park, Wind Cave National Park and nearby private property.
While the fire was still raging, representatives from the office of Gov. Dennis Daugaard contacted FEMA and made the agency aware the state was battling a major blaze. The FEMA declaration granted soon after allows for reimbursement of 75 percent of the state's firefighting costs for the period from the first day that structures were threatened to the day they were no longer in jeopardy, according to South Dakota Wildland Fire Division Director Jay Esperance. That amounted to three days, he said, setting the reimbursable amount at 75 percent of roughly $2 million of the firefighting costs, or about $1.5 million.
The remaining $1 million in costs will then be shared by the state and the National Park Service as part of a pre-existing agreement that splits the cost based on how much national park land was burned in relation to state and private lands burned.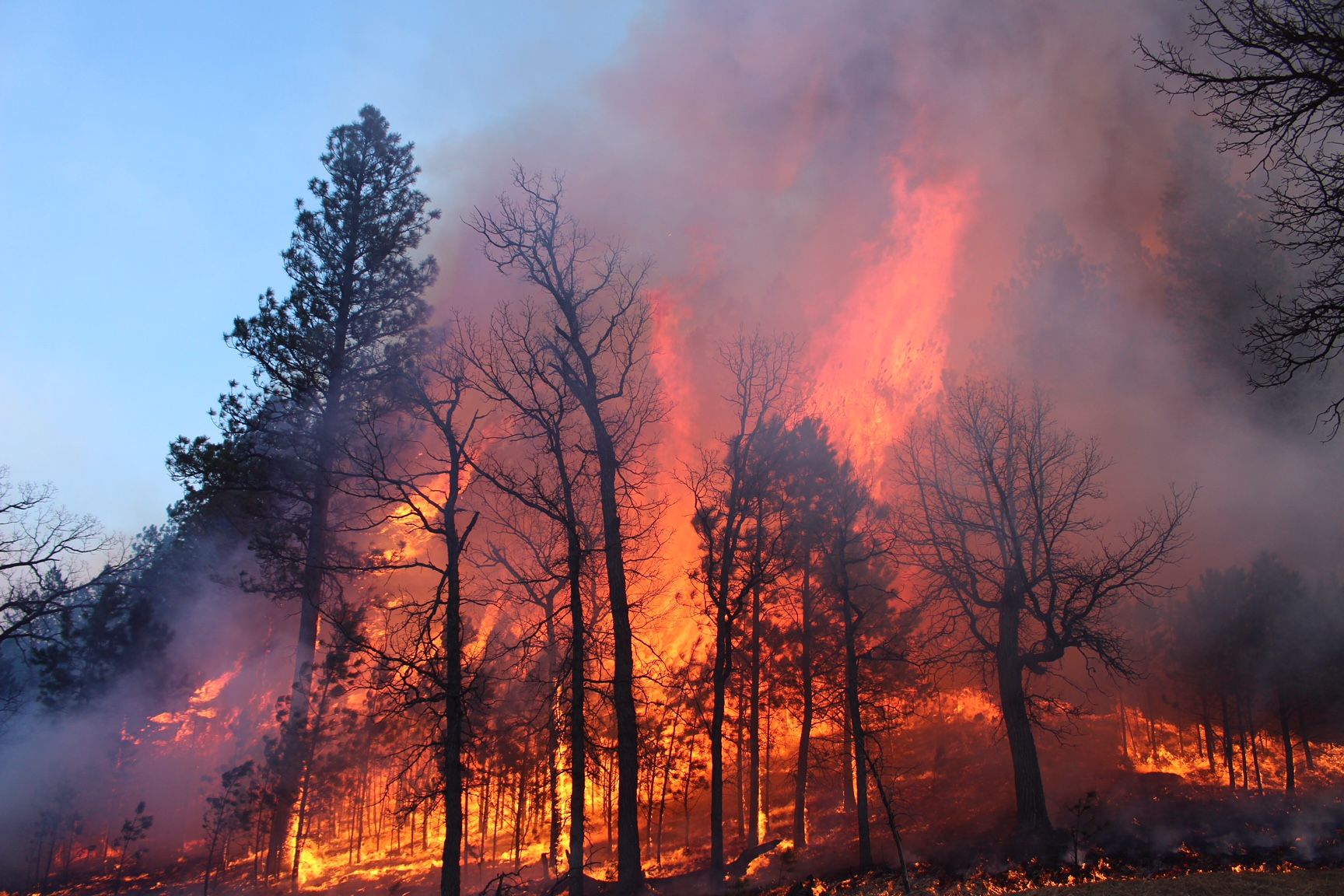 In this case, Esperance said, it was determined that 6,966 acres burned in Wind Cave National Park (12.9 percent of the total lands burned), and that 47,057 acres of state park and private lands burned (87.1 percent of lands burned.) Using that equation, Esperance said the state's firefighting costs will amount to about $871,000 and the park service will pay about $129,000.
Esperance said he feels the money was well spent, especially since there were no deaths or major injuries and fire crews prevented the loss of any significant structures.
"How much is one life worth? How much are 100 residences worth? Heck yeah, it was worth it. That's the cost of doing business, and if you break it down to cost-per-acre, it was a very cheap fire." ~ Jay Esperance
Esperance also pointed out that the fire actually will save money that would have been spent on future prescribed burns.
Essentially, he said, the fire did what numerous, expensive prescribed burns would have taken more than a decade to accomplish by removing the remnants of logging operations, eliminating a layer of pine needle duff from the ground, and by ridding the forest floor of fallen branches and snags that produce fuel for fires and hamper the growth of native grasses and wildflowers.
He noted that the on a cost-per-acre basis, performing a prescribed burn can top $2,000 per acre, while the fire accomplished the same goal for only $46 an acre.