David Bordewyk, a widely respected media leader for the past 25 years, is joining South Dakota News Watch as its executive director effective Nov. 1, 2019, the nonprofit organization announced.
Bordewyk, a Brookings resident, is the longtime executive director of the South Dakota Newspaper Association. A 1984 journalism graduate of South Dakota State University, Bordewyk has been a strong voice for government transparency and a leader in efforts to strengthen citizen access to public information.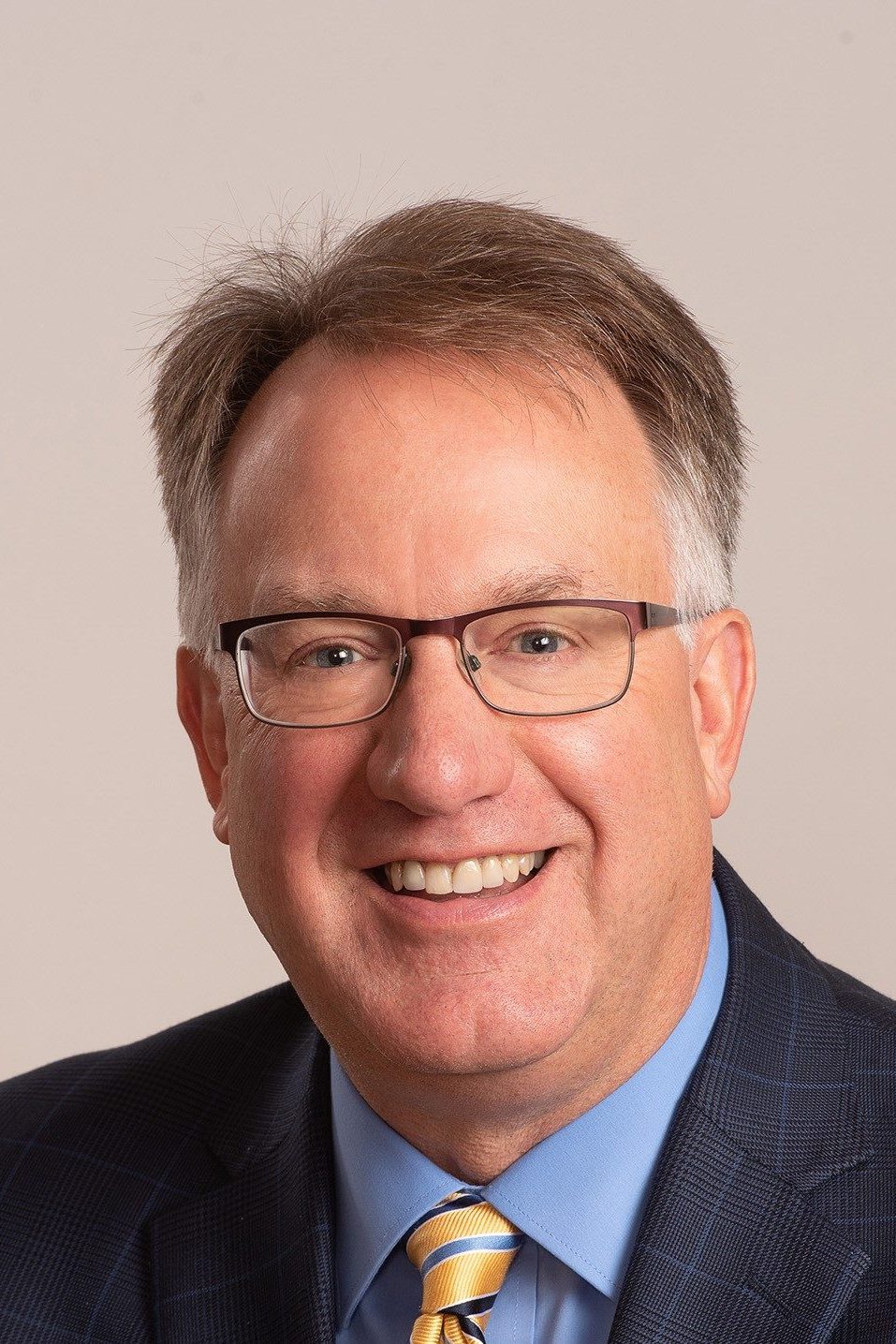 "With his deep knowledge of the state, its people and issues, Dave is exactly the right person to lead South Dakota News Watch into the future," said Randell Beck, board co-chair and, with Jack Marsh, co-founder of the independent journalism organization dedicated to producing in-depth stories about statewide topics. "Dave is a trusted leader committed to our mission to serve the public interest with first-rate reporting."
In a unique partnership with the oldest media organization in the state, Bordewyk also will continue in his role as executive director of the South Dakota Newspaper Association. SDNA, based in Brookings, has represented South Dakota newspapers for 137 years.
"Reliable investigative journalism on topics that impact our citizens on a broader state-wide scale is paramount to the success and growth of our state, but it was missing here until South Dakota News Watch launched in February 2018," said Letitia Lister, publisher and part-owner of the Black Hills Pioneer in Spearfish.
"It is with great hope for the future of journalism that our South Dakota Newspaper Association looks upon this new partnership with the professional journalists at South Dakota News Watch," said Lister, current board president of SDNA. "Information is power and America needs journalists."
Bordewyk will work with an existing two-member team of experienced journalists who have produced more than 100 in-depth articles in the past 20 months.
Bart Pfankuch, former editor of the Rapid City Journal, was promoted to content director in June after serving as the first full-time reporter for News Watch. Investigative reporter Nick Lowrey, former managing editor of the Capital Journal in Pierre, was hired as the second full-time journalist in May.
On Nov. 1, South Dakota News Watch also will begin its annual campaign to raise funds for staff and administrative expenses in 2020. To ensure its independence and credibility, South Dakota News Watch does not accept advertising and is financed exclusively by voluntary donations and grants. Year-end donors to South Dakota News Watch can double the impact of their contributions, thanks to a matching gift fund. Contributions from $1 to $5,000, made in November and December 2019, will be matched 1:1 up to a total of $50,000. The pool of matching funds is underwritten by NewsMatch (www.NewsMatch.org), a consortium of national foundations, and by South Dakota philanthropists Dan and Arlene Kirby.
About South Dakota News Watch
Governed by a 10-member volunteer board, South Dakota News Watch is an independent, nonprofit 501(c)(3) organization reporting untold stories that help South Dakotans be informed and engaged citizens. South Dakota News Watch produces investigative and public service journalism that sheds light on the issues, concerns and welfare of South Dakotans. All coverage is available to the public free of charge through its website, SDNewsWatch.org, and through the many newspaper, broadcast and online media outlets that regularly publish News Watch content.